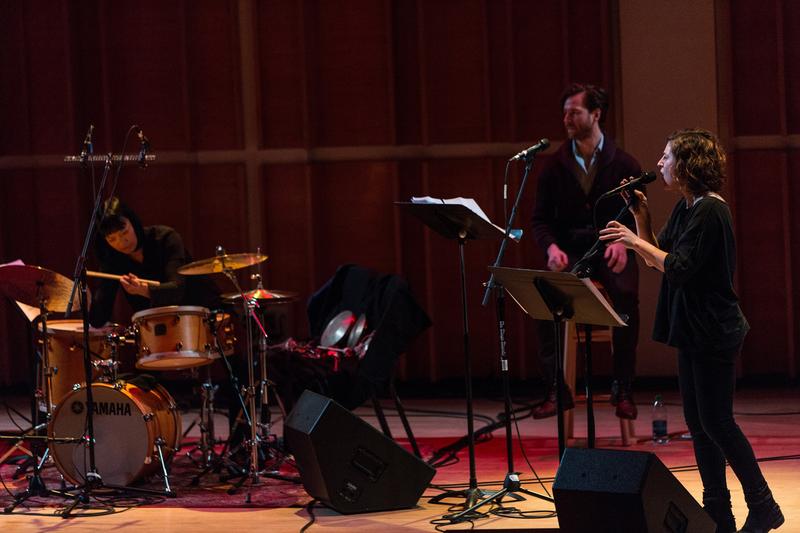 .
March 1, inventive singer-songwriter Mirah and composer-percussionist Susie Ibarra shared the stage at the 2014 Ecstatic Music festival for reworkings of each other's music as well as the world premiere of We Float – a new collaborative work considering the effect of space travel on the human experience
The first half of the performance spliced Ibarra's suite Summer Fantasy and Folklore – a 2008 work commissioned in by MoMa Summergarden and Jazz at Lincoln Center – with new arrangements of "Gold Rush," a selection from Mirah's recently released album "Changing Light," and "Spaced Out" from the singer's 2008 collaboration with vocalist Thao Nguyen.
The evening culminated with We Float, a multimovement composition inspired by both musicians' fascination with space travel, particularly The Overview Effect: a phenomenon in which astronauts experience a shift of consciousness while viewing earth from space.
The concert featured performances from vocalist Steven Rekker of People Get Ready (who performed at an earlier Ecstatic Music Festival show this year), violist Alex Guy and percussionist Matt Gold.
Over the last 15+ years of her career, Mirah has worked with a diverse array of collaborators, including Black Cat Orchestra, Merrill Garbus of Tune-Yards, and songwriter-producer Phil Elvrum of The Microphones. She appeared with Jherek Bischoff at the Ecstatic Music Festival 2012 and on March 27, released her 6th full-length solo record "Changing Light."
Susie Ibarra has worked with a formidable cross-section of the jazz and contemporary music world, including Pauline Oliveros, John Zorn, Derek Bailey and Thurston Moore. She is a recipient of a 2014 TED Fellowship.
Program
Susie Ibarra – Summer Fantasy and Folklore: 1. For the Birds
Mirah – "Gold Rush"
Mirah – "Spaced Out"
Susie Ibarra – Summer Fantasy and Folklore: 2. Siesta
Susie Ibarra – Summer Fantasy and Folklore: 3. Street Talking
       *featuring the poem "Summer Talk" by Yusef Komunyakaa
Susie Ibarra and Mirah – We Float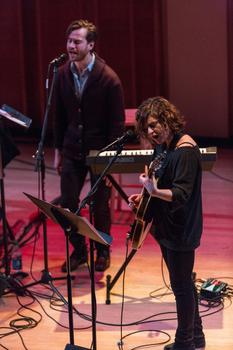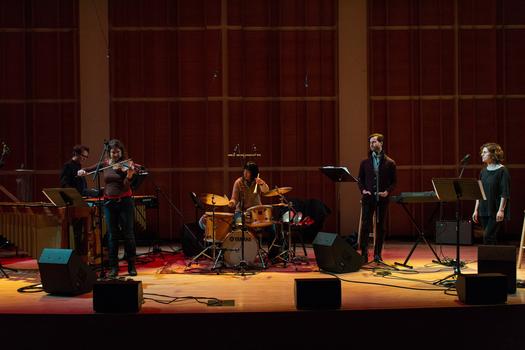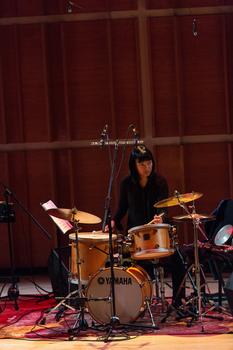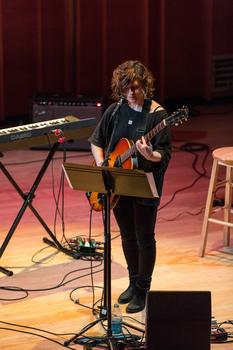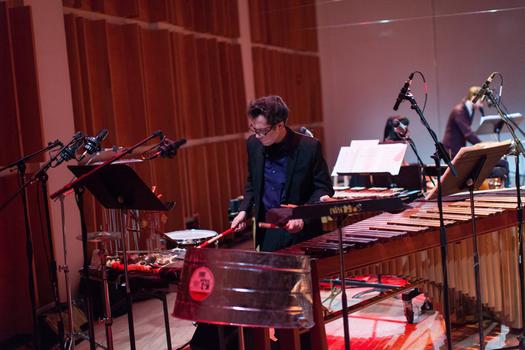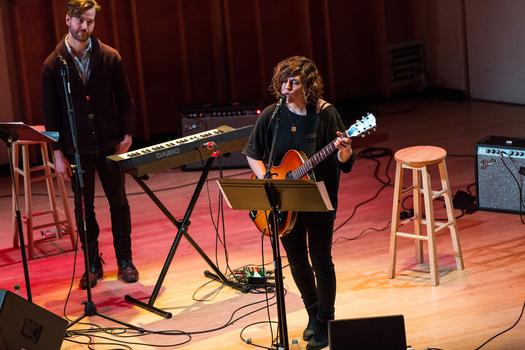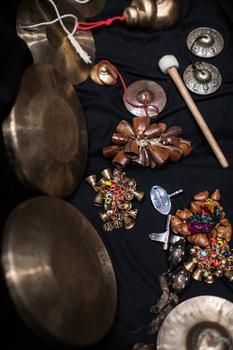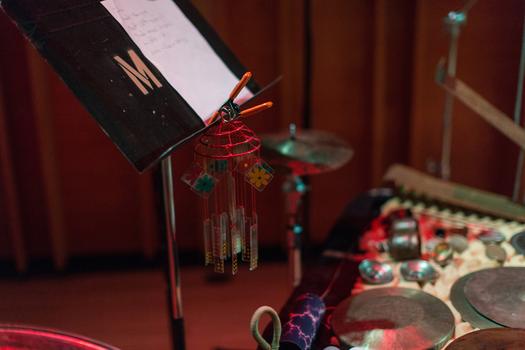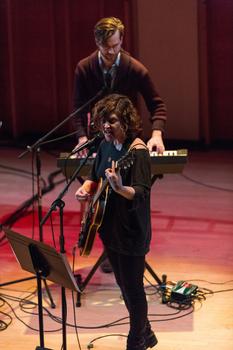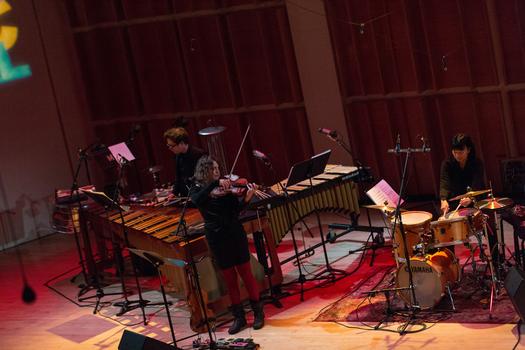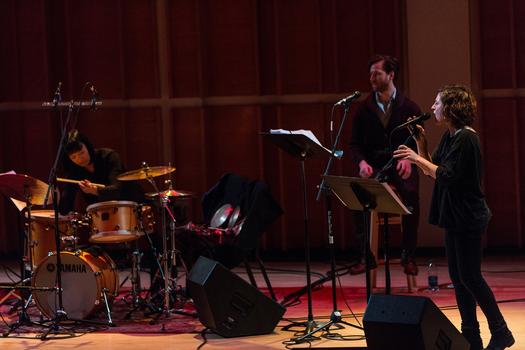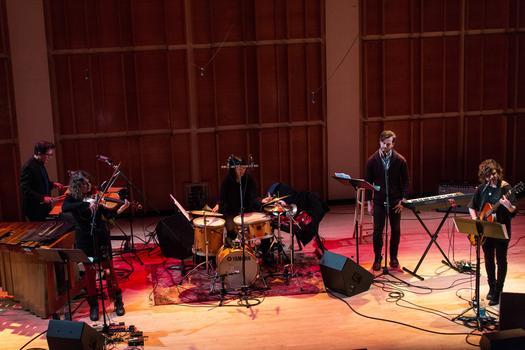 of