New York Now
On-Demand Audio: Olga Bell is Sitting in a Room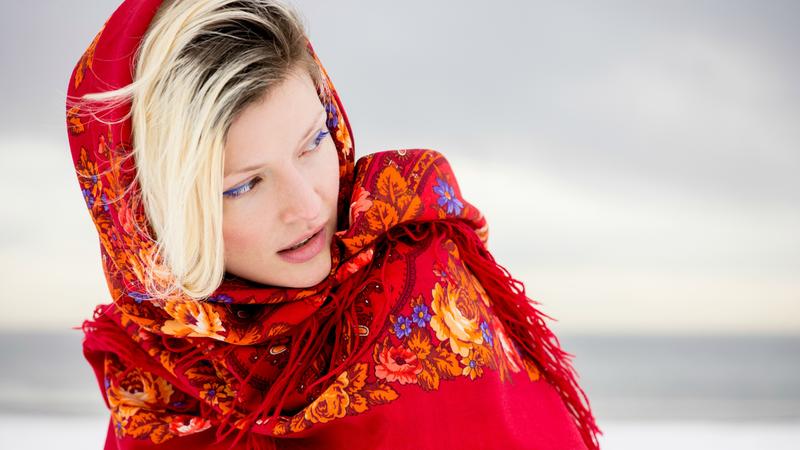 October 19, New Amsterdam Records presented Sound / Source, a day-long celebration of electronic music in its many forms. The festival took place at MoMA PS1 and focused on the interplay between humans and electronics as applied to both performer and audience interaction.
The festivities began with a performance by vocalist-composer Olga Bell of Alvin Lucier's seminal piece I am sitting in a room. The 1969 composition features the composer narrating the process of the piece:
"I am sitting in a room different from the one you are in now. I am recording the sound of my speaking voice and I am going to play it back into the room again and again until the resonant frequencies of the room reinforce themselves so that any semblance of my speech, with perhaps the exception of rhythm, is destroyed. What you will hear, then, are the natural resonant frequencies of the room articulated by speech. I regard this activity not so much as a demonstration of a physical fact, but, more as a way to smooth out any irregularities my speech might have."
Bell's performance took place in the museum's geodesic dome, building in layers until the sound of the room was all that remained.
Sound / Source was organized by Jocelyn Miller, Curatorial Assistant / Editorial Manager, MoMA PS1, Michael Hammond, Label Manager, New Amsterdam Records and Daniel Wohl, Composer. The day included live performances of music by Tristan Perich, Paul Lansky and Alvin Lucier as well as installations from Daniel Lopatin (Oneohtrix Point Never) and Los Angeles duo Lucky Dragons. View a full run-down of the festival here.