With looks like a tyke version of Jodie Foster and a mature-sounding voice, 10-year-old Jackie Evancho initially got America's attention on the television show "America's Got Talent." Since her performance there, she has released an album that sold 239,000 copies in its first week, making her the number one debut artist on the Billboard charts.
In this week's Arts File, Kerry Nolan talks to two voice teachers and professional singers about whether or not Evancho's voice comes naturally, and about what may be in store for the young talent. Dona Vaughn spent many years as a professional singer and is now the Artistic Director of Opera at the Manhattan School of Music. Robert White is a voice teacher at Julliard who has enjoyed a successful singing career since the age of six. Here's an audio clip of Robert (then known as "Bobby") singing on "The Fred Allen Show" on NBC in 1947, at the age of 11.
Vaughn thinks Evancho's voice is evidence of risky business training-wise, but White thinks there might be nothing to worry about.
Take a look at Evancho's performance at Rockefeller Center's tree lighting with Katherine Jenkins and let us know what you think in the comments section below!
And here is a slideshow of young Robert "Bobby" White singing on air, including once on WNYC.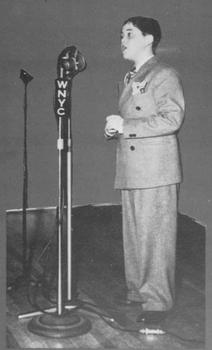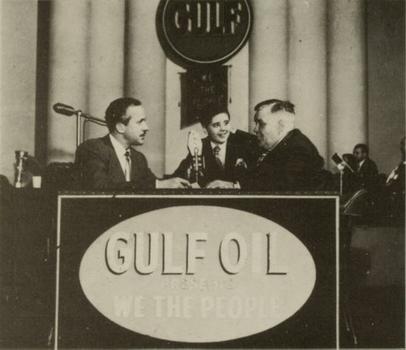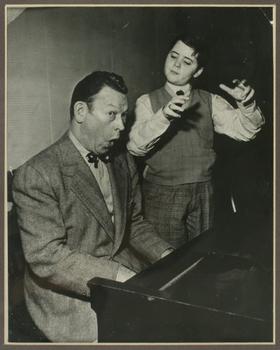 of