Alex Steinweiss: Album Cover Visionary
Alex Steinweiss, who pioneered the use of original, creative album cover art in the late 1930s, died on July 17. He was 94. As the art director of Columbia Records, Steinweiss revolutionized cover art by transforming it from simple paper packaging into eye-catching artwork.
As a sales tool, Steinweiss's innovations worked: Newsweek reported that after Steinweiss designed the cover for Bruno Walter's recording of Beethoven's "Eroica" symphony sales "increased 895 percent." Check out some of his handiwork in this slideshow.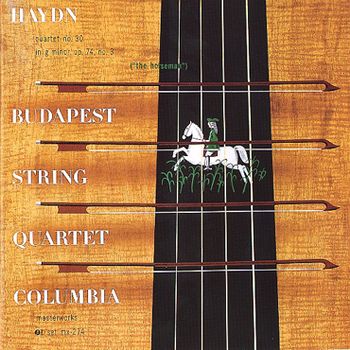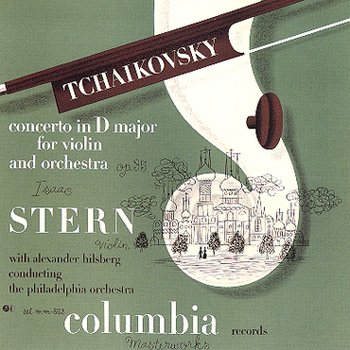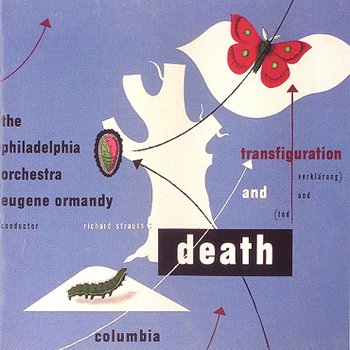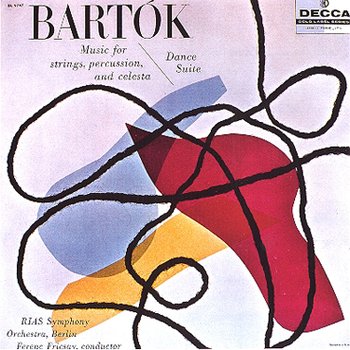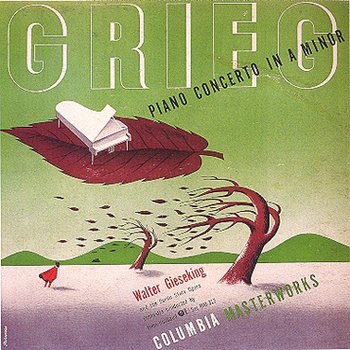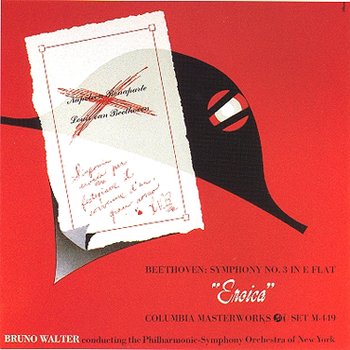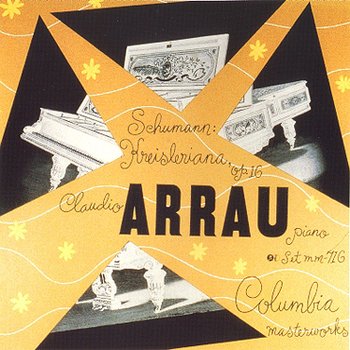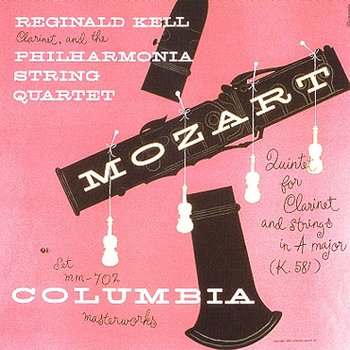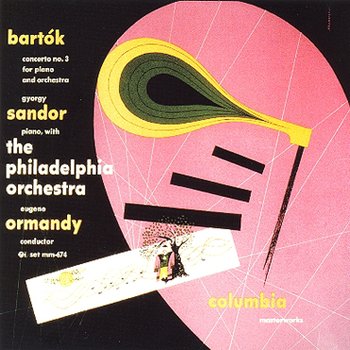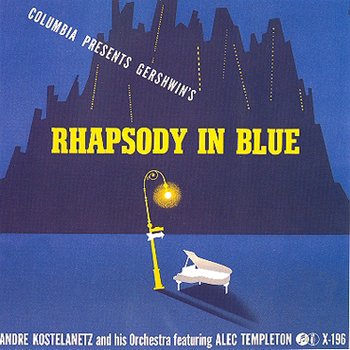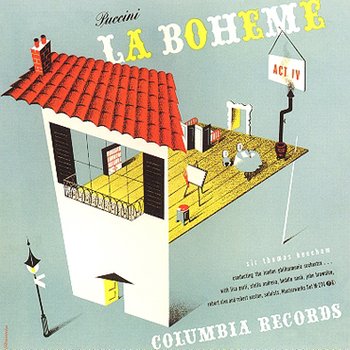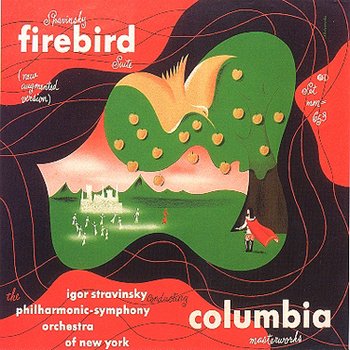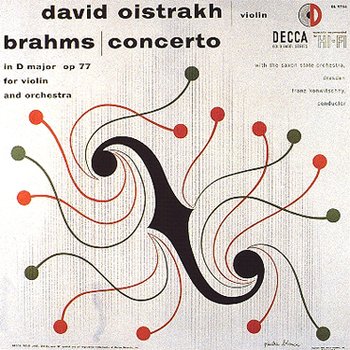 of