Introducing Aaron Jay Kernis
For the first composer portrait of 2011, Q2 is pleased to focus on Philadelphia-born composer Aaron Jay Kernis. We kick things off during the week of January 3 with some of his seminal works, including many introduced by the composer himself.
In addition to our daily 7 p.m. focus on an exclusive, live recording or defining aspect of Kernis's career, we will also offer below on-demand streaming audio introductions to that day's prominent compositions.
Monday: A rare, live recording of the Orpheus Chamber Orchestra performing Kernis's Concerto with Echoes, premiered in 2009 as the final in a series of six commissions by Orpheus, each taking a different J.S. Bach Brandenburg Concerto as a source of inspiration. We'll follow Concerto with Echoes with its complementary Brandenburg Concerto No. 6. 
Tuesday: Hear what the Pulitzer Prize sounds like as we showcase his String Quartet No. 2, "Musica Instrumentalis," -- winner of the 1998 Pulitzer in Music.
Wednesday: We stay in the family of the accolade-bestowed, with the 2002 Grawemeyer Award-winning Colored Field for cello and orchestra.  
Thursday: Live concert recording from a recent performance at the Greenwich Village hotspot, (Le) Poisson Rouge. 
Friday: The large-form, narrated Goblin Market from an advance January 2011 recording with Rebecca Miller and the New Professionals. 
Born in 1960, Aaron Jay Kernis's international reputation was cemented at an early age when, at the age of 23, his Dream of the Morning Sky was premiered by the New York Philharmonic. His talents continued to be celebrated when in 1998 he won the Putlizer Prize in Music for his String Quartet No. 2, 'musica instrumentalis' and the Grawemeyer Award in 2002 for Colored Field, making him the youngest ever recipient of each of these prestigious awards.
What has perhaps most secured his position in the minds of contemporary music fans however is a musical voice which embraces both complexity and lyricism; admits to influences from across today's diverse musical landscape but preserves a powerful, internal coherence; and draws from the insights of his teachers, from John Adams to Charles Wuorinen, and yet is unmistakably his own. Kernis is also the Director of the Minnesota Orchestra's annual Composer Institute which allows the next generation of American composers the opportunity to work with and have their music premiered by a major symphony orchestra.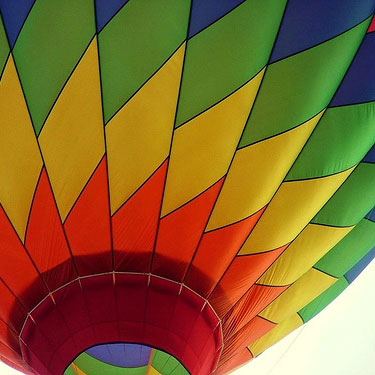 Air (1995)
Violin and Orchestra (originally)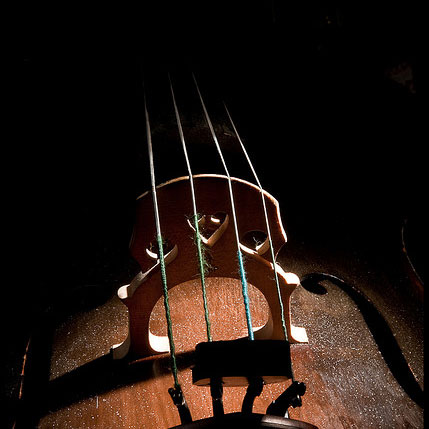 Ballad (2004)
Cellos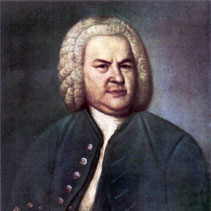 Concerto with Echoes (2009)
Chamber Orchestra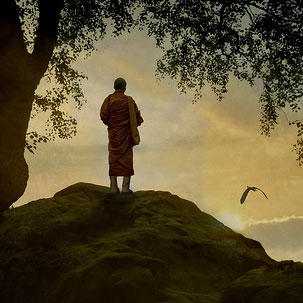 Ecstatic Meditations (1998)
Chorus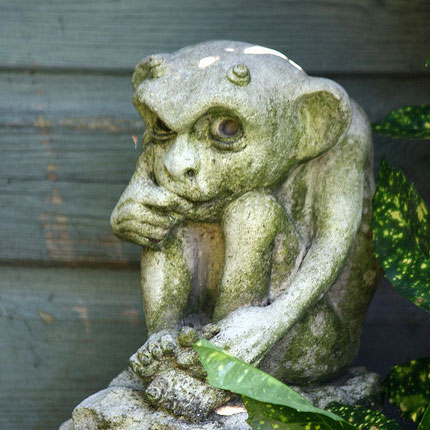 Goblin Market (1995)
Narrator and Chamber Orchestra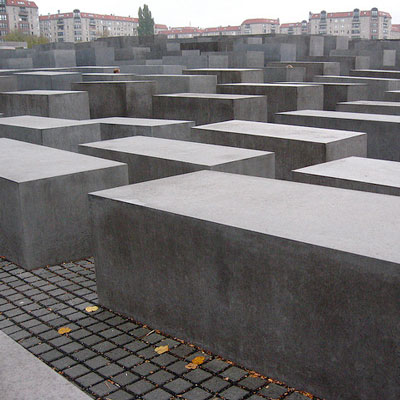 Lament and Prayer (1996)
Violin and Orchestra


Meditation (in Memory of John Lennon) (1981)
Cello and Piano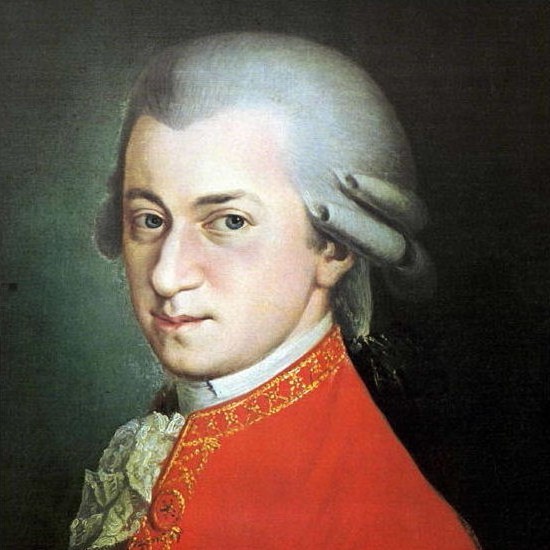 Mozart en Route (A Little Travel Music) (1991)
Violin, Viola and Cello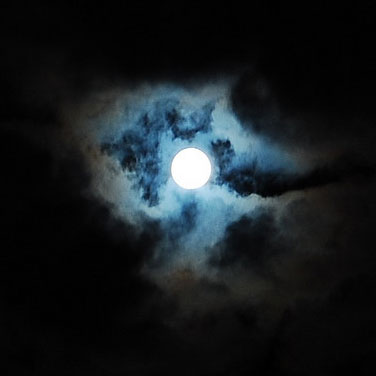 Nocturne (1982)
Soprano, Trumpet, Glockenspiel (2), Piano (2)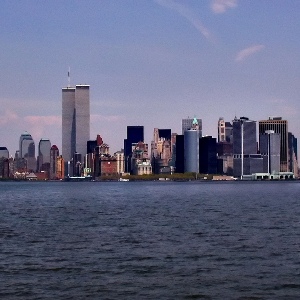 Sarabanda in Memoriam (2004)
String Orchestra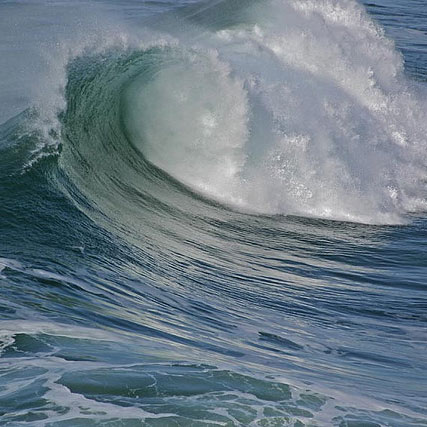 Symphony in Waves (1989)
Orchestra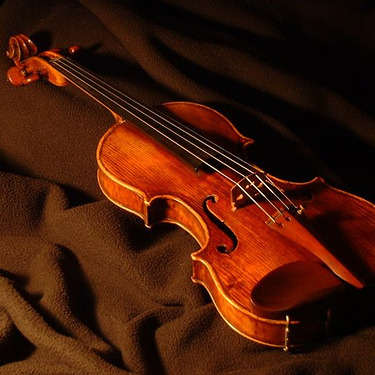 String Quartet No. 2, "musica instrumentalis" (1997)
String Quartet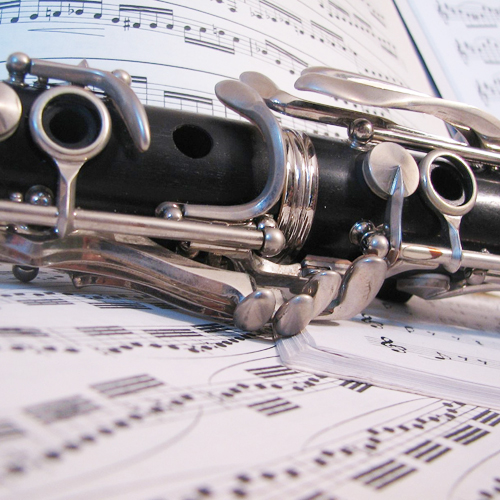 Too Hot Toccata (1996)
Chamber Orchestra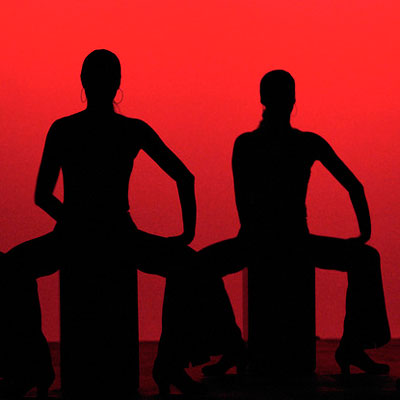 100 Greatest Dance Hits (1995)
Guitar and String Quartet