Simone Dinnerstein's "A Strange Beauty"
We tend to think of J.S. Bach as the most logical of all composers. His formal rigor drives the 32 Goldberg Variations and the 48 preludes and fugues of The Well-Tempered Clavier, among other precisely balanced creations. Simone Dinnerstein hears things differently.
On "Bach: A Strange Beauty," she goes looking for the expected patterns, the off-kilter rhythms and the mysterious and hyper-expressive sounds in the composer's music. This collection -- which contains three transcriptions of his Chorale Preludes, two Keyboard Concertos and one English Suite -- is our Album of the Week.
The Brooklyn-based Dinnerstein is no stranger to pushing the envelope when it comes to Bach interpretation. In 2007, she achieved an unexpected breakthrough after teaching herself and recording the Goldberg Variations. Telarc picked up the album and it became one of the year's biggest success stories. The originality of her interpretation surprised (and, in a few cases, puzzled) many who were familiar with this work.
On Dinnerstein's Sony debut, she continues her quest to draw out unexpected qualities in Bach. Her penchant for shading effects and for contrasts in dynamics is particularly found in the Prelude arrangements. A haze of pedaling envelops Wilhelm Kempff's arrangement of Nun freut euch while a Schubertian sense of line and rubato dominates Busoni's arrangement of Ich ruf zu Dir, Herr Jesu Christ.
Dinnerstein plays up the asymmetries and off-kilter elements of the concertos, especially the opening of the D-minor Concerto with its quirky offbeats. The F-minor Concerto, meanwhile, has a kind of romantic grandeur. The English Suite No. 3 in G minor is leaner and more straightforward, though the dynamics -- whispered pianissimos and ferocious fortes -- remind us that this is a Dinnerstein performance.
"A Strange Beauty" takes its title from the 17th-century philosopher Francis Bacon, who observed, "There is no excellent beauty that hath not some strangeness in the proportion." The daughter of a painter, Dinnerstein is also drawn to visual analogies and the album includes several paintings that inspire her, reproduced below.
Bach: A Strange Beauty
Simone Dinnerstein, piano
Kammerorchester Staatskapelle Berlin
Sony Classical
Available at Arkivmusic.com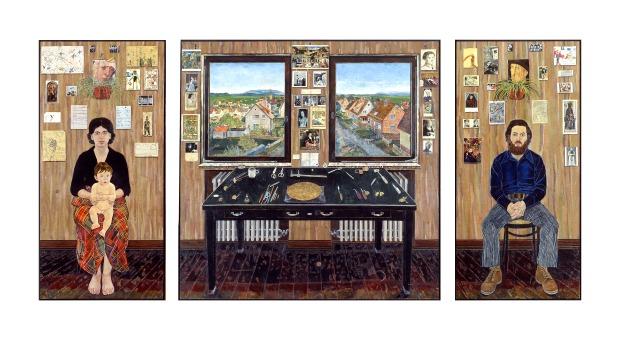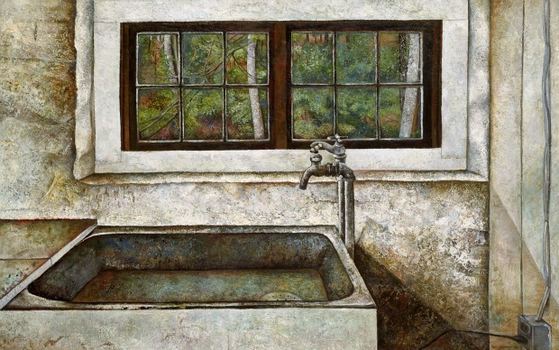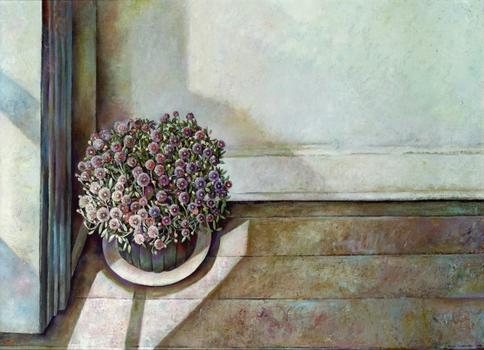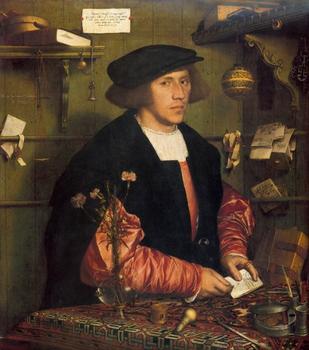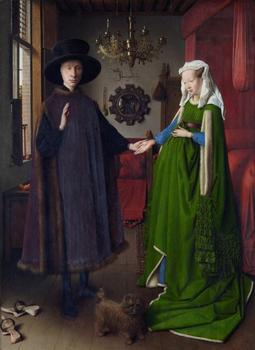 of