Ecstatic in January Audio Tour
Composer Judd Greenstein recently came by the WQXR studios to explain the impetus behind Merkin Concert Hall's first ever Ecstatic Music Festival: an ambitious, 14-concert festival he's created as an experimental model for fostering collaboration among artists of different musical fields. In addition, Greenstein took us on a focused, guided tour through the opening seven-hour marathon (audio above) and the four intriguing January concert pairings (below).
It's rare to find a festival that, over an extended period, captures the spirit of a musical movement and yet still finds room for spontaneity and surprise within that world. Though drawing a festival roster from artists with commonalities of approach, experimentation and playfulness, Greenstein has still found pairings whose collaborative musical outcome is anyone's guess!
Listen to Greenstein-furnished intros to the seven-hour, free Ecstatic Music Festival marathon on January 17 as well as to intros to each distinct, January indie-classical pairing. Check back at the top of February and March for subsequent concert intros.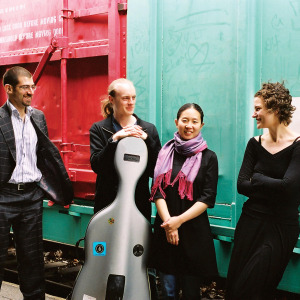 The Chiara String Quartet, Nico Muhly and Valgeir Sigurðsson (January 19)

---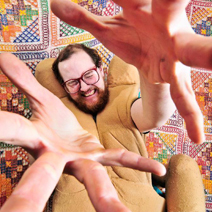 So Percussion and Dan Deacon (January 20)

---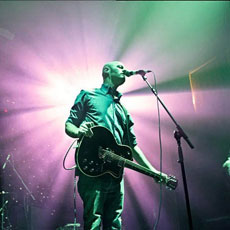 Craig Wedren, Jefferson Friedman and ACME (January 22)

---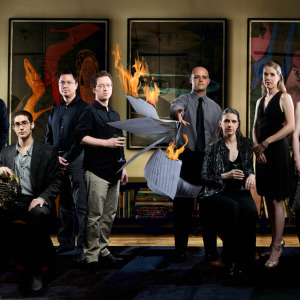 Alarm Will Sound and Face the Music (January 30)