America vs. England: Who's Got the Better Choruses?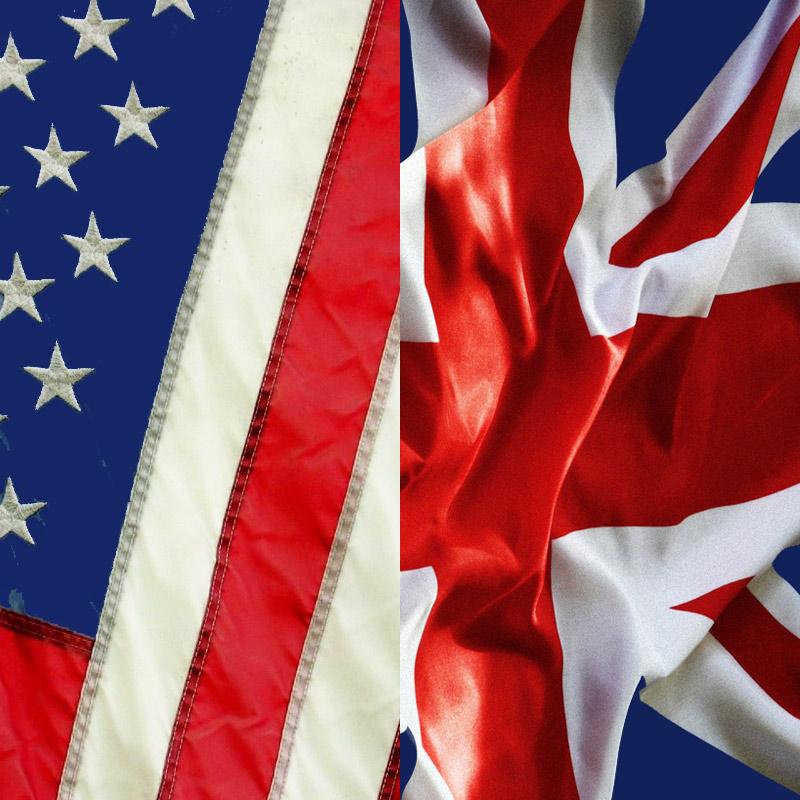 In its January issue, Gramophone magazine ranked the world's 20 best choirs, and it found America lacking. Not a single U.S. group made the list. Indeed, the list was overwhelmingly dominated by British ensembles. What's more, Eric Whitacre, one of the most performed choral composers in the world -- and an American -- wrote an essay explaining why the British are better.
Which leads us to wonder: Is that indeed the case? If so, what's lacking in America?
We'll address this trans-Atlantic debate in this show. In the meantime, tell us what you think. Listen to these two performances -- one American, the other English -- and tell us which you prefer:
Example 1: Rachmaninoff: Vespers
From the U.K.: Corydon Singers, Matthew Best, conductor
From the U.S.: Robert Shaw Festival Singers, Robert Shaw, conductor
Example 2: Byrd: Ave Virum Corpus
From the U.K.: The Cambridge Singers, John Rutter, conductor

From the U.S.: Voices of Ascension, Dennis Keene, conductor

Playlist:

1. Eric Whitacre Lux Arumque
Elora Festival Singers, Noel Edison

2. Eric Whitacre Lux Arumque (opening)    
Polyphony, Steven Layton

3. Frank Martin Mass for Double Choir
Dale Warland Singers

4. Frank Martin Mass for Double Choir  
Sixteen, Harry Christophers, conducting

5. Michael Tippett Steal away to Jesus (excerpt)
LSO Choir, Colin Davis

6. Herbert Howells Like as the Heart
John Scott Saint Thomas Fifth Avenue (This is a live recording from an evensong last spring)

7. Andrew Parrot: Monteverdi Vespers Lauda Jerusalem


8. Green Mountain Project, Monteverdi Vespers excerpt 'Nisi Dominus'

9. Rachmaninoff Liturgy of St. John Chrysostom, Op. 31
Kansas City Chorale Charles Bruffy, conductor