Choral Music by The Numbers
This week's show tracks the development of choral music, voice by voice. We start with a single line of music as heard in Gregorian Chant (Christus Factus est pro nobis). We then expand to two, then three, four, eight, all the way to the majesty and power of 40 lines of music sung together, as heard in Thomas Tallis's motet Spem In Alium. Stops along the way include Perotin, Palestrina, Bach and Richard Strauss.
---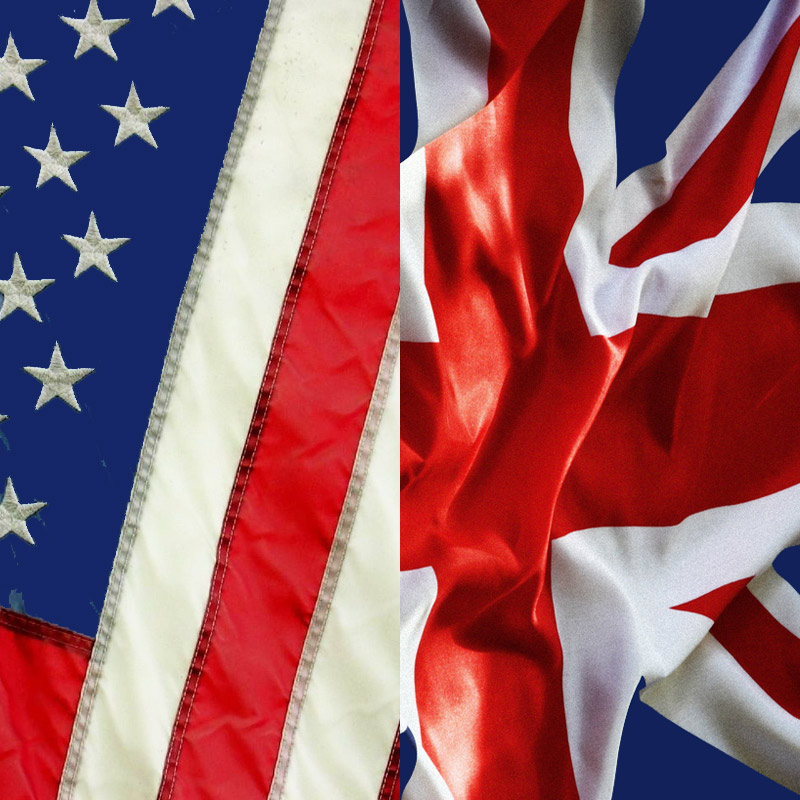 On Next Week's Choral Mix: When Gramophone magazine recently ranked the world's 20 best choirs, and it found America lacking. Indeed, not a single U.S. group made the list. In advance of our Jan. 30 show, we invite you to listen to a pair of side-by-side musical comparisons and weigh in.