Casting Call: A New Amadeus?
Speaking of Mozart and his 255th birthday, do you remember the Milos Forman film Amadeus? Just for fun, let's imagine a remake of the movie and a brand new cast. Whom would you choose to play Mozart? How about Salieri? And what about Mozart's wife, Constanze?
To help you in the decision making, here's a little bit of Amadeus history:
Amadeus was released in September of 1984. The story was loosely based on the alleged rivalry between composers Wolfgang Amadeus Mozart and Antonio Salieri. The film starred F. Murray Abraham as an amazing Salieri and Tom Hulce as an equally provocative Mozart.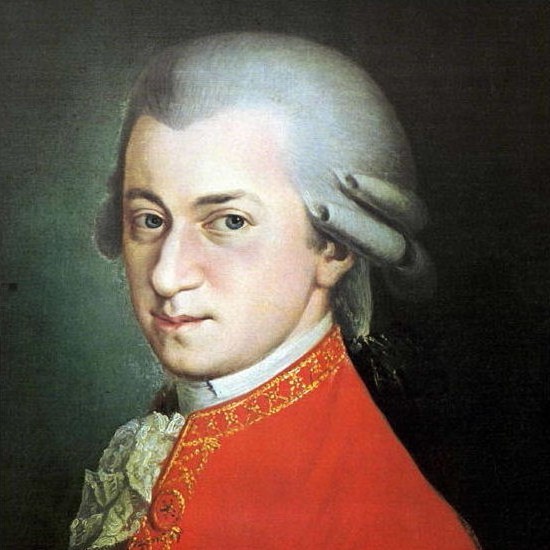 Interesting to note, I recently learned that Kenneth Branagh says that he was one of the finalists for the role of Mozart, but was dropped from consideration when Forman decided to make the film with an American cast. Meg Tilly was cast as Mozart's wife Constanze, but she was injured the day before shooting started and was replaced by Elizabeth Berridge.
When the movie came out there was a lot of discussion about how much of the story was fact and how much was fiction. Veracity aside, the movie was a huge hit winning eight Academy Awards that year including Best Picture.
Now --.the movie was actually an adaptation of the play Amadeus by British playwright Peter Schaffer which premiered in London in 1979. The original London cast included Paul Scofield as Salieri, Simon Callow as Mozart and Felicity Kendal as Constanze.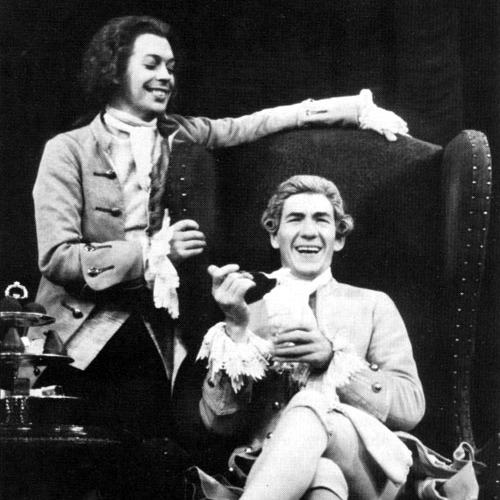 In 1980 Amadeus had its Broadway premiere. It won five Tony Awards that year and starred Ian McKellan as Salieri, Tim Curry as Mozart (right) and Jane Seymour as Constanze. I never saw the original Broadway production, but I sure wish I had! It ran for over a thousand performances. During the lengthy run, McKellan was replaced by the likes of Frank Langella, David Dukes and David Birney. Curry was replaced by Peter Firth and Mark Hamill among others. And Constanze was played by Amy Irving, Suzanne Lederer and Maureen Moore.
In 1999, the play was revived on Broadway and ran for less than a year. The Broadway revival starred David Suchet (aka 'Hercule Poirot') as Salieri (I thought he was terrific), Michael Sheen as Mozart, Cindy Katz as Constanze and David McCallum (of Man from U.N.C.L.E. fame) as Joseph II.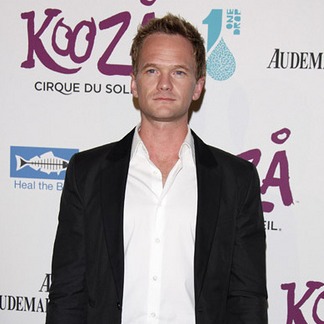 I understand that in 2006 there was a production at the Hollywood Bowl, which presented excerpts from the play with Neil Patrick Harris (right) as Mozart and Michael York as Salieri. Interesting pairing, yes?
Knowing that Mozart was only 35 years old when he died and that Salieri lived to 75, whom would you choose from today's lineup of great actors to play these roles?