Ecstatic Music Marathon: Part 1
This first installment of the Ecstatic Music Festival Marathon spotlights Q2 regulars Ne(x)tworks, Timo Andres, So Percussion and the Chiara String Quartet. Also featured is the resident teen ensemble at the Kaufman Center, Face the Music, an inspirational story of combining classical music education and contemporary music performance. Notably, on January 30, Face the Music and New Music mainstays Alarm Will Sound performed Steve Reich's exhilarating work Tehillim.
Be sure to listen to Nadia Sirota on Q2 on Wednesday, February 9 at 12 p.m. as the Ecstatic Music Festival performer and Q2 host, Nadia Sirota, presents the first half of this marathon concert. The second half of the marathon will be heard on Thursday's show.
This concert was recorded and mixed by Damon Whittemore with help from Noriko Okabe and Meredith McCandless.

---
Timo Andres
Charles Ives: The Alcotts
Timo Andres: "Everything is an Onion" from It Takes a Long Time to Be a Good Composer
---
Chiara String Quartet
Jefferson Friedman: String Quartet No. 3
---
Face the Music
Missy Mazzoli: Death Valley Junction
Christine Southworth:
Volcano
---
So Percussion
Selections from Imaginary City and Amid the Noise
---
Ne(x)tworks
Julius Eastman: Stay On It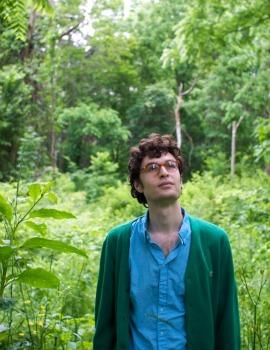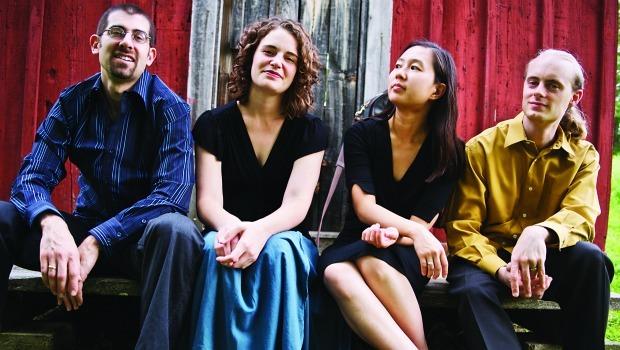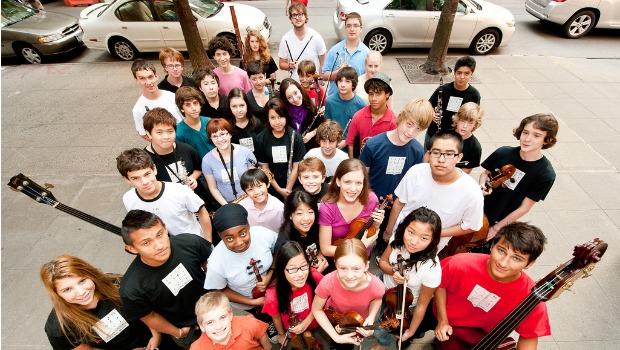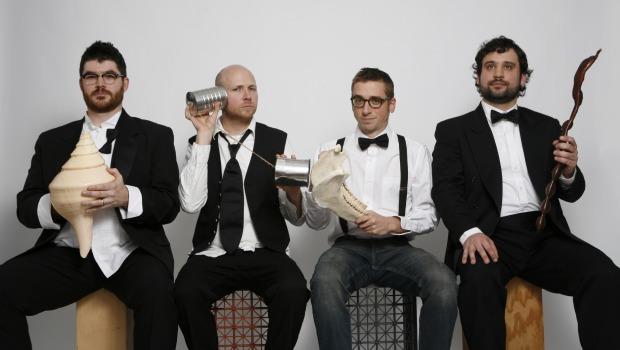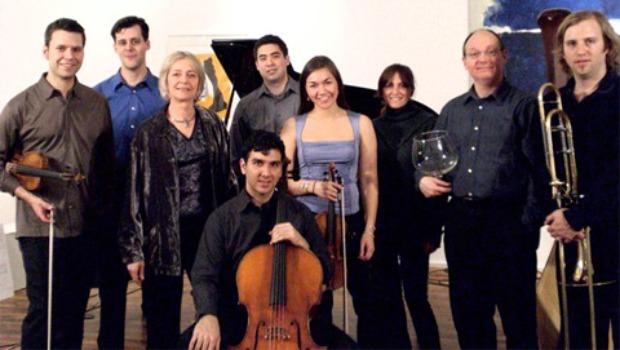 of