Ecstatic Music Marathon: Part 2
This second installment of the Ecstatic Music Festival Marathon showcases Bang On A Can All-Stars past and present; Vicky Chow, Ashley Bathgate and Lisa Moore alongside the NOW Ensemble, Corey Dargel, Nathan Koci, John Matthias, Adrian Corker, Andrew Prior and Julianna Barwick. Q2's most recent feature in our Q2 Live Concert Series, Twosense makes an encore appearance performing a hit from their recent (Le) Poisson Rouge show, Kate Moore's Velvet.
This particular installment is heavy on the Marathon's vocal representation, from the UK-based trio of Matthias, Corker and Prior to the electronically-enhanced sounds of Julianna Barwick to Corey Dargel's custom-made love songs.
Be sure to listen to Nadia Sirota on Q2 on Wednesday, February 9 at 12 p.m. as the Ecstatic Music Festival performer and Q2 host, Nadia Sirota, presents the first half of this marathon concert. The second half of the marathon will be heard on Thursday's show.
This concert was recorded and mixed by Damon Whittemore with help from Noriko Okabe and Meredith McCandless.

---
John Matthias, Adrian Corker, and Andrew Prior
John Matthias: What Happens 
John Matthias: Cortical Songs/Mercedes the Dancer (U.S. Premiere)
---
Julianna Barwick
Selected Songs
---
Vicky Chow
Daniel Wohl: Aorta
---
NOW Ensemble with Corey Dargel and Nathan Koci
Corey Dargel: Other People's Love Songs
---
Twosense (Ashley Bathgate and Lisa Moore)
Kate Moore: Velvet

---
Ashley Bathgate
Michael Gordon: Industry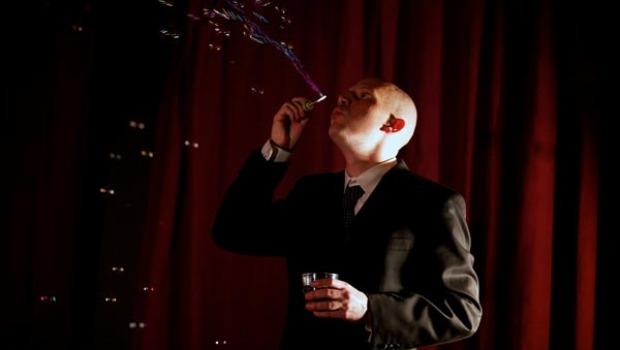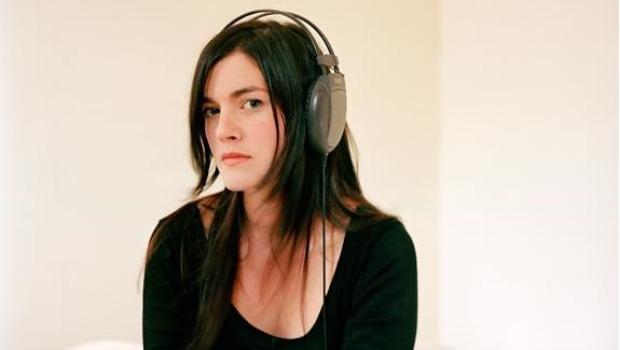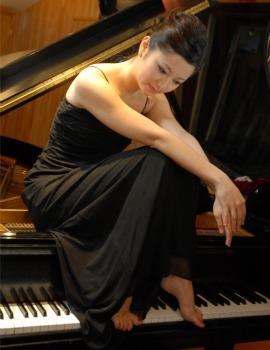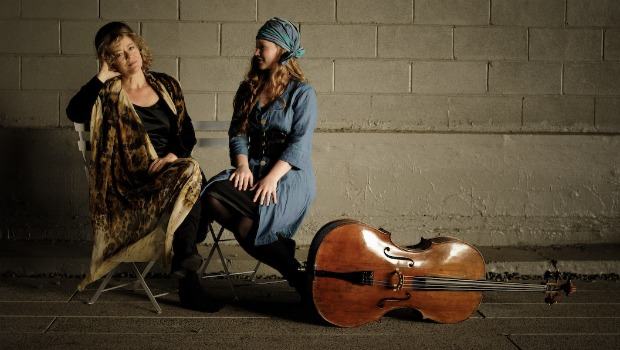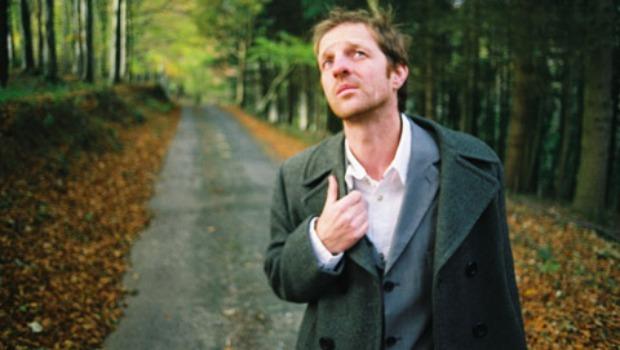 of