Ecstatic Music Marathon: Part 3
This third and final segment of the Ecstatic Music Festival Marathon features singer, composer and pianist Gabriel Kahane, composer-producer duo Nico Muhly and Valgeir Sigurðsson, Missy Mazzoli's band Victoire, the Brooklyn-based duo Buke and Gass, and none other than Q2's very own Nadia Sirota.
Kahane will be featured in early March alongside Q2 regular Timo Andres in a performance which draws inspiration from J.S. Bach and Charles Ives. Just a few days later Nadia will be on stage with her good friends, Owen Pallett and Thomas Bartlett (Doveman).
Be sure to listen to Nadia Sirota on Q2 on Wednesday, February 9 at 12 p.m. as the Ecstatic Music Festival performer and Q2 host, Nadia Sirota, presents the first half of this marathon concert. The second half of the marathon will be heard on Thursday's show.
This concert was recorded and mixed by Damon Whittemore with help from Noriko Okabe and Meredith McCandless.

---
Gabriel Kahane
Gabriel Kahane: selection of songs

Nadia Sirota, Nico Muhly and Valgeir Sigurðsson
Nico Muhly: Keep In Touch

Victoire
Missy Mazzoli:
A Door into the Dark
India Whiskey
i am coming for my things
Cathedral City
Victoire with Buke and Gass
Missy Mazzoli:
Like a Miracle
A Song for Mick Kelly
Buke and Gass
Buke and Gass with Victoire
Buke and Gass:
Immoral but Just Fine, OK
Bundletuck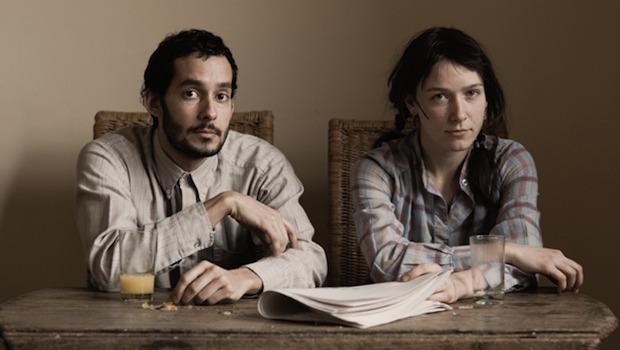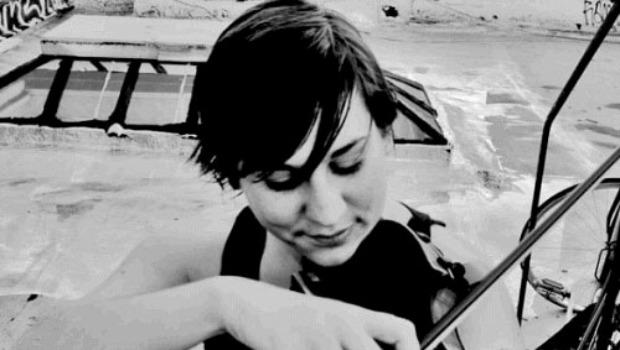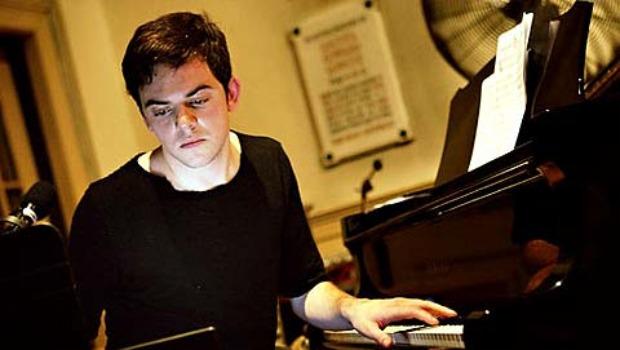 of