Merkin Concert Hall's Ecstatic Music Festival blazes into February with concerts from the Bang on a Can All-Stars, Roomful of Teeth, Newspeak and Darcy James Argue's Secret Society. Listen below to get the perspective of composer and festival curator Judd Greenstein as he continues his series of introductions to this month's imaginative, cross-pollenating pairings, two of which will be Web cast live on Q2 as part of New Sounds Live with WNYC's John Schaefer.
In addition to explaining the impetus behind Merkin Concert Hall's first ever Ecstatic Music Festival, Greenstein takes us on a focused, guided tour through the three intriguing February pairings that feature works by an array of New Music rockstars including Bryce Dessner (from The National), Karsh Kale, Steve Marland, Julia Wolfe, Caleb Burhans, William Brittelle, Merrill Garbus, David T. Little, Darcy James Argue and Vijay Iyer! 
As we said before, it's rare to find a festival that, over an extended period, captures the spirit of a musical movement and yet still finds room for spontaneity and surprise within that world. Though drawing a festival roster from artists with commonalities of approach, experimentation and playfulness, Greenstein has still found pairings whose collaborative musical outcome is anyone's guess.
Check back in March for the final round of concert introductions.
---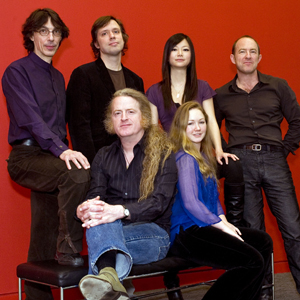 New Sounds Live Web cast on February 10 at 7:30 p.m. on Q2
Bang on a Can All-Stars 2011 People's Commissioning Fund Concert

---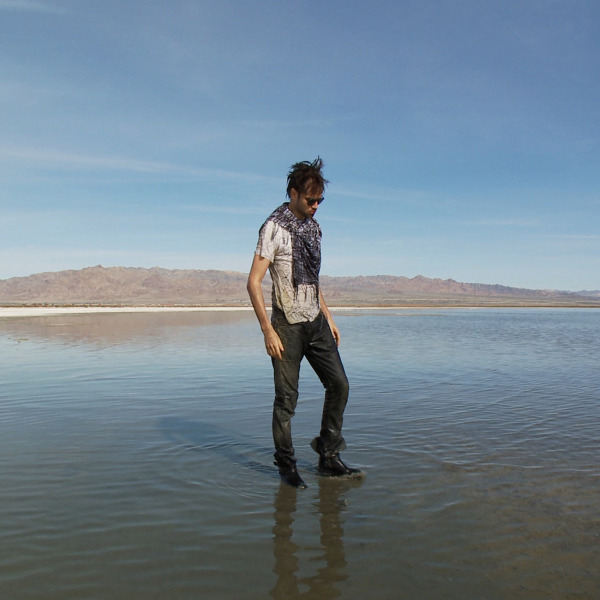 Roomful of Teeth with William Brittelle, Caleb Burhans & Merrill Garbus (February 19)

---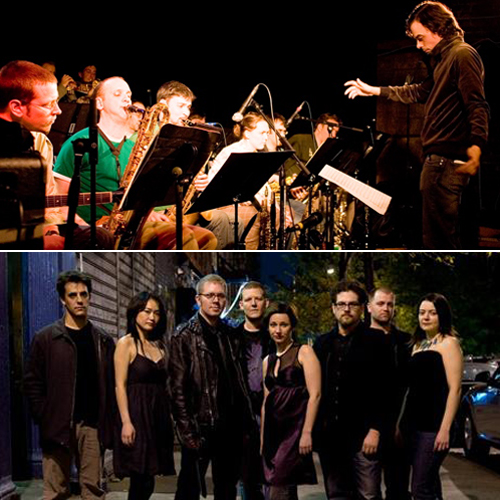 New Sounds Live Web cast on February 24 at 7:30 p.m. on Q2
Newspeak & Darcy James Argue's Secret Society with Iyer, Lizee, Little (February 24)