The 53rd Annual Grammy awards will celebrate "music's biggest night"—a phrase they trademarked—on Sunday, February 13. Pop artists will celebrate Aretha Franklin and an ensemble from Jazz at Lincoln Center will perform on a stage with a Studio 54 theme. With all the glitz and melisma of pop music at the Grammys, where does classical music come in?
In this week's Arts File, our host Kerry Nolan speaks to Sedgwick Clark, editor of the music publication Musical America and host of the Musical America awards, and Grammy-winning classical guitarist Sharon Isbin.
Check out a slide show of some of classical music's biggest stars at the Musical America awards, and let us know what you think in the comments section.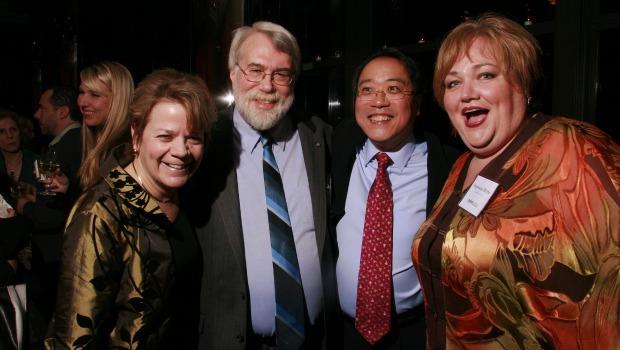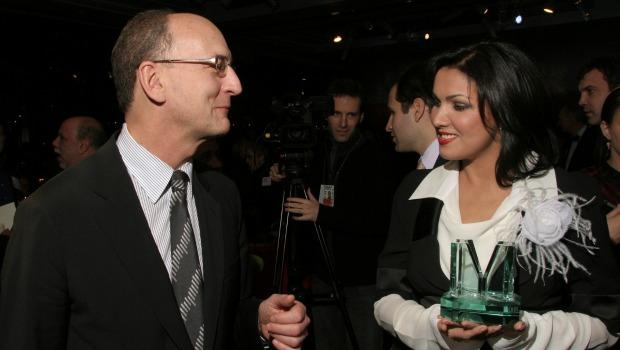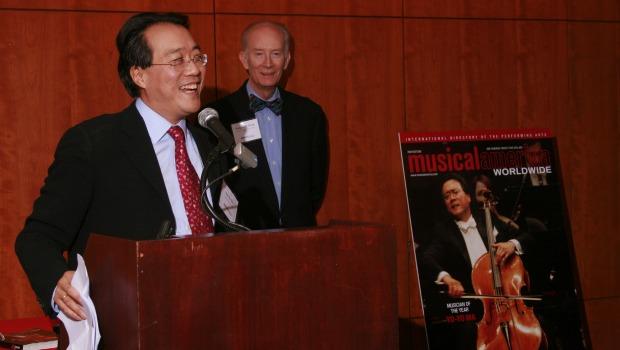 of