Black Classical Musicians Rewriting the Odds
The numbers tell it all: African-Americans comprise less than three percent of musicians in U.S. orchestras. Those numbers aren't significantly different when it comes to the country's opera companies or chamber-music ensembles. Lack of supportive role models, music program budget cuts and the elitist stereotype of classical musicians all contribute to this staggeringly low figure. While there are no simple solutions, we can learn from the experiences of prominent black musicians who have carved their own paths.
In this special podcast on African-Americans in classical music, Terrance McKnight sits down with three guests: Anthony McGill, the principal clarinetist at the Metropolitan Opera; Morris Robinson, a bass who regularly sings at prestigious houses like the Met, LA Opera and Atlanta Opera; and Kelly Hall-Tompkins, a violinist who performs with several groups including the Mark O'Connor String Quartet.
This podcast was produced by Brian Wise. Stay tuned for part two next week.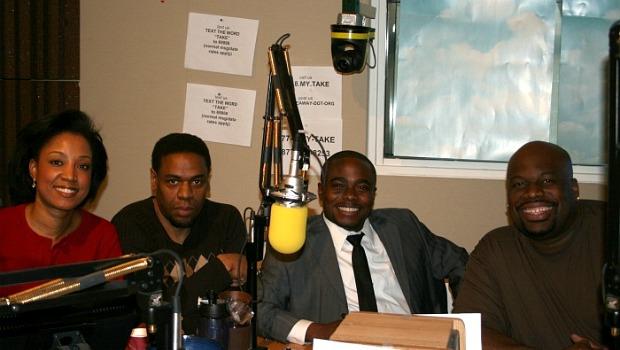 of