Hallucinations: Metropolis Ensemble
Hallucinations, Metropolis Ensemble's recent production at (Le) Poisson Rouge, was a mind-bending juxtaposition of acoustic, orchestral instruments with electronics. This pair of concerts on January 27 and 28 featured four world premieres and one New York premiere by John Corigliano, Du Yun, Gity Razaz, Ricardo Romaneiro and Enrico Chapela.
Composers have often drawn inspiration from the written word and in this particular concert Razaz explores the myth of Narcissus. Yun bases her work on the Aztec goddess Cihuacoatl and Chapela's piece is centered on the poem LiPo by the Mexican poet, José Juan Tablada. The title piece of the concert, Hallucinations, is Ricardo Romaneiro's re-imagined version of John Corigliano's film score, Altered States and Romaneiro's original work, Strata, is featured on its own.
Don't forget to poke around the Q2 Live Concert archive for more exciting live performances at your fingertips. You can access Q2 24/7 through our pop-out audio player or iTunes. (L)PR's Technical Director is Richie Clarke and this concert was mixed by Ryan Streber.


Program
John Corigliano, arr. Ricardo Romaneiro: Hallucinations

Ricardo Romaneiro: Strata

Gity Razaz: The Metamorphosis of Narcissus

Du Yun: Fallen Warriors, the Cihuacoatl's Eye

Enrico Chapela: LiPo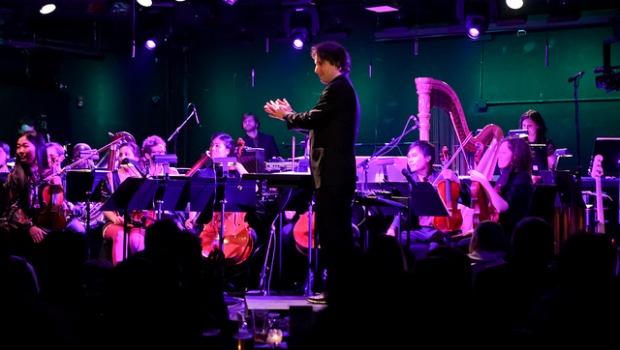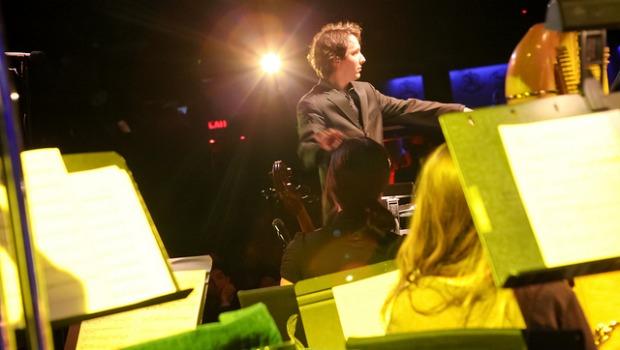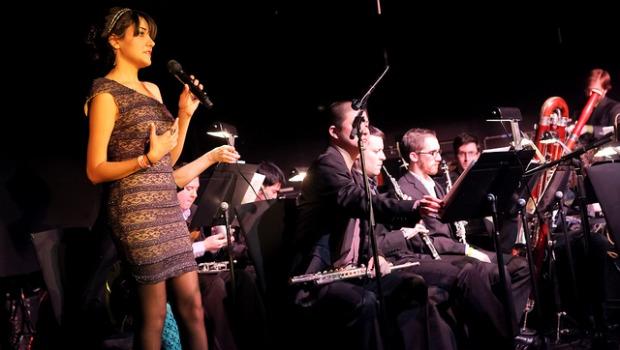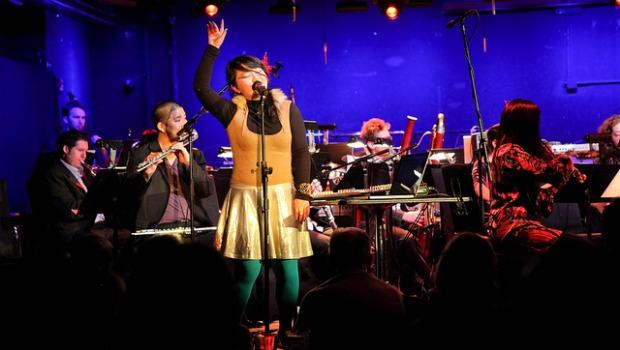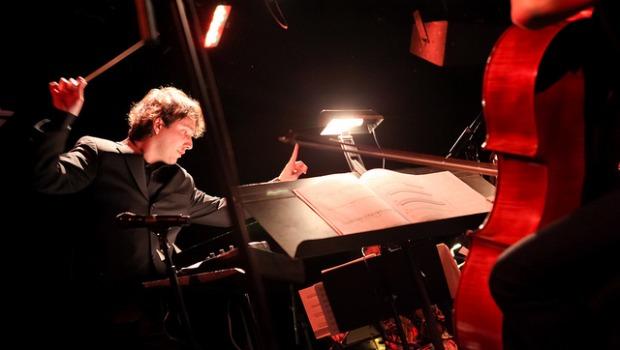 of