A Coffee with Your Favorite Composer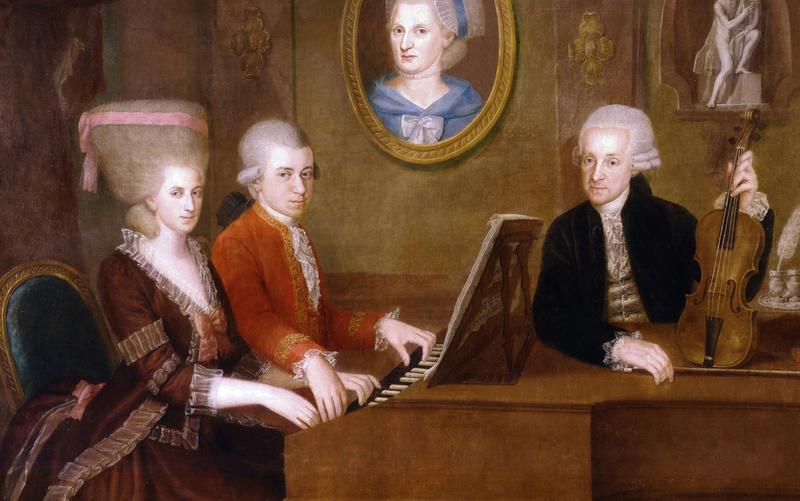 I had a really interesting time talking with Jake Heggie recently in The Greene Space here at WQXR. Jake is the composer who first hit the scene in a big way with the San Francisco premiere of his opera Dead Man Walking which he wrote with the playwright Terrence McNally. That was over ten years ago. Since then, the opera has played all over the world. He has written several other operas including Moby Dick, which premiered last year at the Dallas Opera with Ben Heppner as Captain Ahab.
The Sunday after I spoke with Jake, mezzo soprano Joyce DiDonato and pianist David Zobel performed the world premiere of his new song cycle, Breaking Waves, to lovely reviews.
In working with Jake, I was impressed by his talent not only as a composer but also as a wonderfully sensitive pianist. In talking with him, I found him eloquent and passionate about creating new music.
At the end of our conversation on stage, I asked Jake which composer in classical music history he would most love to be able to spend some time with. Without hesitation, he said "Mozart." But then to everyone's surprise, he added, "I would like to have been his doctor then so that I could have helped Mozart live longer."
Interesting, right?
So, this week I thought it would be fun to ask you which composer – dead or alive – you would like to spend time with and why? 
Somehow I just know you'll have something interesting to say. And, thanks!