In this week's Arts File, Kerry Nolan speaks with Salon.com senior writer Andrew O'Hehir about this year's Tribeca Film Festival and how it has changed over the years. This year, 47 films are making their world premiere, including 10 by New York directors. The festival started 10 years ago as a way to reinvigorate Tribeca after 9/11 and has morphed many times since. Now its known as one of the city's top events for documentaries and art-house movies.
O'Hehir speaks about two documentaries he expects will get some buzz this year. "Fire in Babylon" tells the story of how an underdog cricket team from the West Indies rose up to defeat the country that once ruled the families of its players. In the tradition of "Spellbound," the film "Koran By Heart" follows students in a competition where they have to recite the Koran from memory.
See a slideshow of stills from these films below.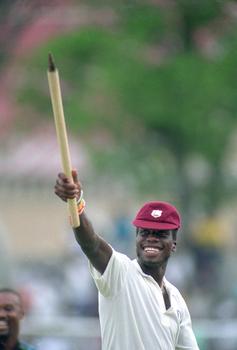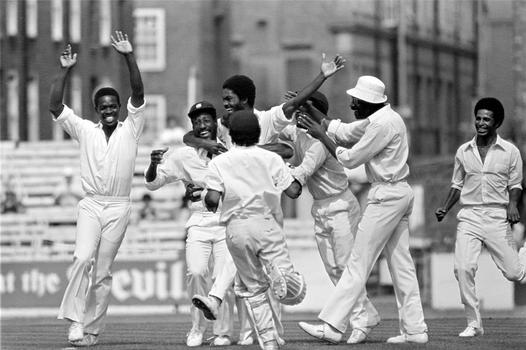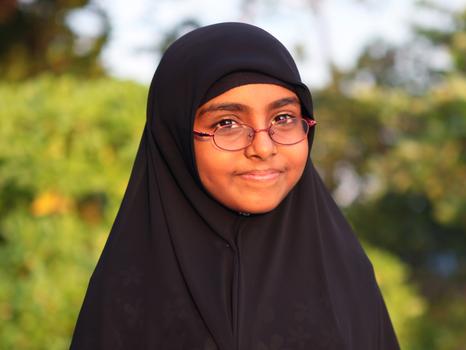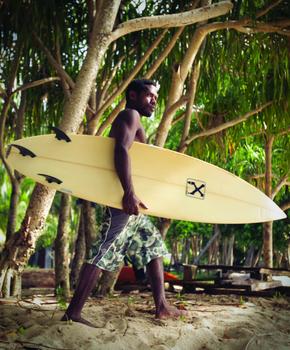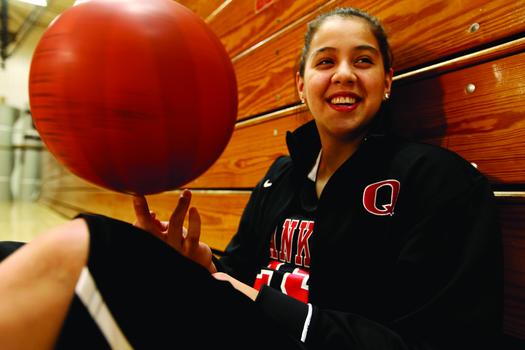 of