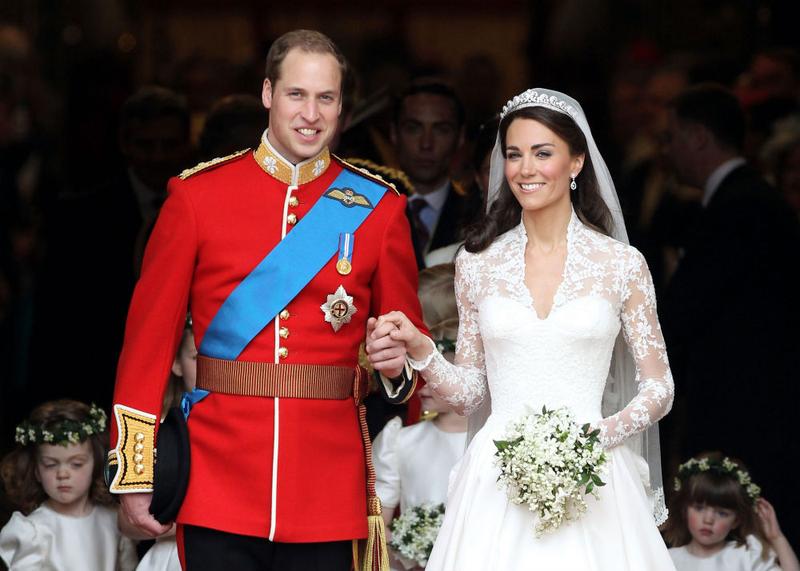 In this week's Arts File, Kerry Nolan speaks with WQXR's Graham Parker and Elliott Forrest about the music played at this morning's Royal Wedding.
Two billion people were estimated to have watched Prince William marry Kate Middleton this morning. The couple chose mostly British music for the affair. There was a mix of traditional and newly commissioned pieces, much of it full of pomp and circumstance. After pre-processional organ music and orchestral pieces, the service began with a fanfare by the State Trumpeters of the Household Cavalry to mark the arrival of The Queen and The Duke of Edinburgh.
You can view the full service of music performed.