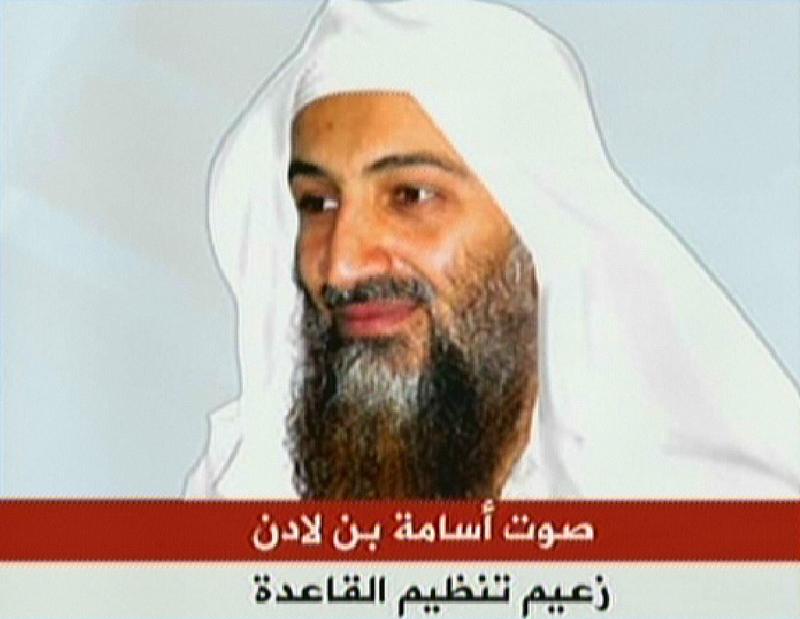 David Sanger, chief Washington correspondent for The New York Times, joins Kerry Nolan to discuss the stance of the United States on Pakistan one week after Navy SEALs killed Osama bin Laden.
The Obama administration is petitioning Pakistan for access to bin Laden's three widows. President Obama's national security adviser says the women could have intimate knowledge of the comings and goings at the compound where bin Laden was living. On CBS's "60 Minutes" Sunday, President Obama said the bin Laden may have been living in in Abbotabbad, Pakistan, for as many as five years.
This week on the Washington Report, David Sanger weighs in on the current state of relations between the U.S. and Pakistani governments and takes a look at what President Obama has revealed about himself during the last week. Mr. Obama called the past seven days "one of the most satisfying weeks not only for my Presidency, but I think for the United States since I've been president."