Introducing Valentin Silvestrov
Valentin Silvestrov is in the spotlight starting Monday, February 22, as the next in Q2's monthly series of Composer Introductions. Born September 30, 1937, Silvestrov composes through collage, wherein fragments of melodies both familiar and elusive, original and referenced, drift in and out -- sometimes gently fading into silence, sometimes crashing into modernist colors.
His music has been getting increased attention thanks to innovative organizations such as the Louth Contemporary Music Society, but it is definitely time for all listeners to gain a greater appreciation of this singular voice in contemporary music.
His style seems to lend itself to visual analogies, as if the listener had wandered into a vast, quiet, subterranean pool shimmering with deep indigos and electric aquamarines. In a recent Irish Times article, his style is likened to "colors spreading from a submerged painting" and "memories of tragedies and burdens you've never actually experienced." Listen all week to the full range of his evocative works and tell Q2 and your fellow listeners: What worlds does his music conjure for you?
Also starting Monday, nab from above a free limited-time download of Silvestrov's Alleluia from a recent ECM recording of his sacred works or listen below to a range of on-demand excerpts. You can access Q2 on iTunes radio or through our pop-out player as we continue all week to spotlight the music of Valentin Silvestrov. Q2's previous Composer Introduction spotlighted Caleb Burhans.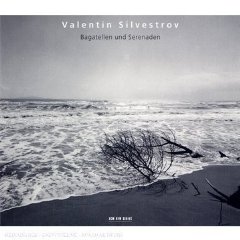 Bagatellen (excerpt)
with Valentin Silvestrov, piano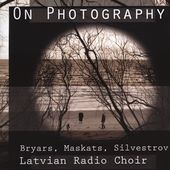 Diptychon (excerpt)
with Latvian Radio Choir and Sigvards Klava, conductor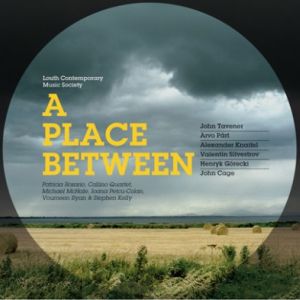 Ikon (excerpt) (1982)
with the Cailino Quartet