Debate Over National Debt Limit: Is a "Balanced Approach" Possible?
Monday, July 04, 2011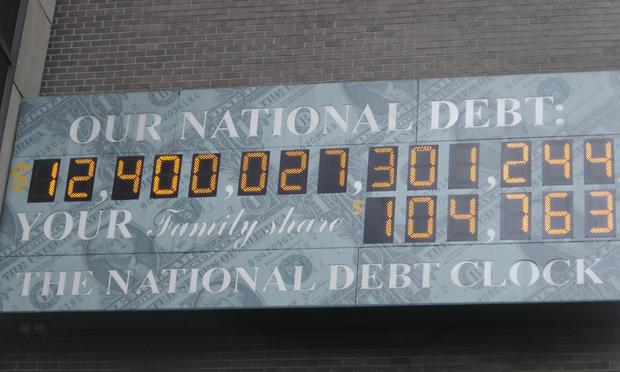 (Mellydoll/flickr)
David Sanger, chief Washington correspondent for the New York Times, joins Yasmeen Khan to discuss U.S. lawmakers' continuing efforts to reach an agreement on the debt limit. Senators are off today, but they're forgoing the rest of their July 4th recess to get back to work tomorrow.