Vinyl Records Find a Second Life on the Dinner Table
Over the years, some of the most popular questions we've fielded here at WQXR have to do to do with old record collections – especially 78's.  Can the records be sold? Can they be given to schools… or libraries? Surely there must be a place of honor for these cherished musical memories that have been preserved with such loving care. After all, some fabulous performances risk being forgotten forever if the records are simply discarded, right? And what about the ongoing "quality" discussion? I mean, do LP's actually sound better than CDs or downloads?     
If you still have a collection that you love (I have two boxes that I refuse to give up under any circumstances!), then you can imagine how surprised I was when I sat down to dinner in a charming restaurant in southern France last week only to find the likes of Vladimir Horowitz and Alfred Cortot strategically positioned on the table to serve as – yes - the placemats! The waiter explained that the LP's were quite useful. "Even on a windy day, they never move," he said.
Am I being ridiculously sentimental here? I have to tell you that I had a very hard time watching hot plates of grilled fish landing on the labels. I kept wondering, 'Has it really come to this, or, are there better solutions?' If you have some good ideas on how to preserve or re-purpose vinyl, I'd definitely like to hear them. So, shoot!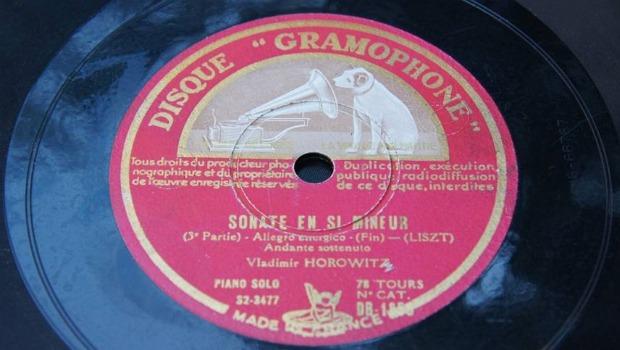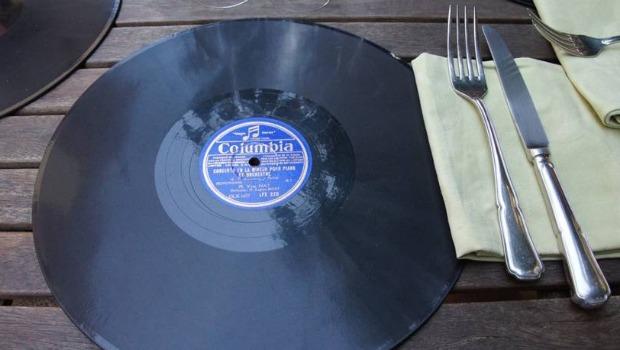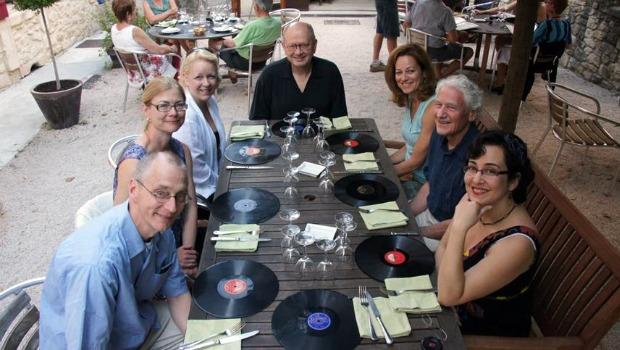 of