Highlights from the 2010 MATA Festival Recorded Live at (Le) Poisson Rouge
Cued Up on Q2 continues with highlights from the 2010 MATA Festival, which took place April 19-22 at Greenwich Village's (Le) Poisson Rouge. This year's festival features works by turntablist/sound artist Matthew Wright; composer/percussionist Nathan Davis, and many others including Tristan Perich, Lisa Coons and Timothy Andres.
Since 1996, MATA Festival has followed the ambitions of its founders -- Philip Glass, Eleonor Sandresky and Lisa Bielawa -- and commissioned and presented works by young local and international composers including Jennifer Higdon, Derek Bermel, Annie Gosfield, Julia Wolfe and Randall Woolf.
This year's installment was met with critical acclaim and featured numerous, newly commissioned works performed by the Calder Quartet, Ensemble Pamplemousse, and former Bang on a Can pianist Lisa Moore.
Photographs from the 2010 MATA Festival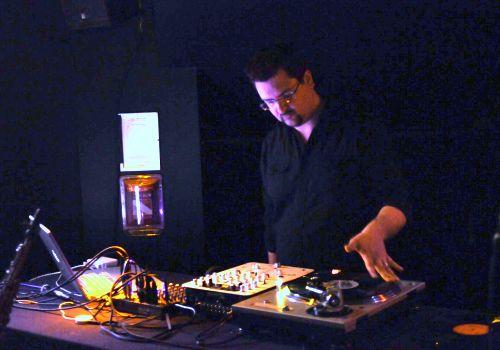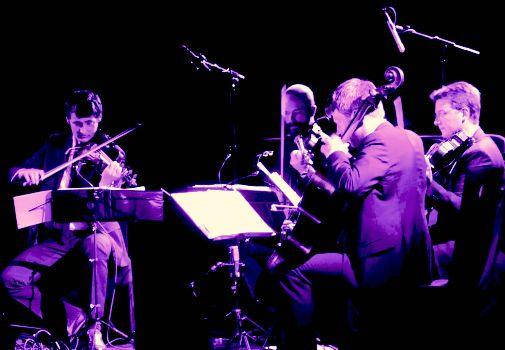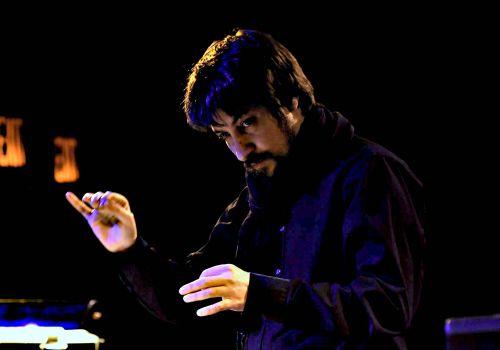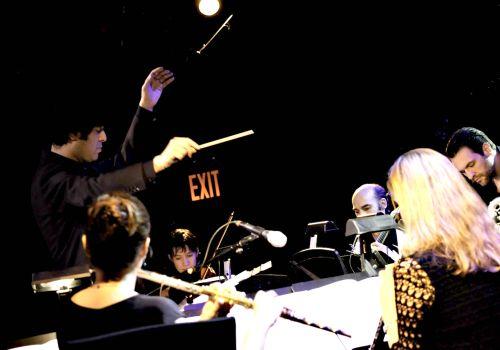 of