"Hi, I'm JacobTV..."
Wednesday, March 10, 2010
From Wednesday, March 17 to Sunday, March 21, Q2 brings you the omnivorous creative world of Dutch avant-pop composer Jacob Ter Veldhuis, aka JacobTV. Hear JacobTV introduce his works, including many exclusive, never-before-heard recordings. Listen through iTunes or our online player. 

More

Living Music. Living Composers.

More
JacobTV provides personalized introductions to many of his controversial and innovative works and in doing so offers a rare, exclusive insight into the creative process of one of today's most daring composers.  
You can hear JacobTV's comments throughout the JacobTV on the Radio festival followed by the pieces in question, from his boombox works, such as Jesus is Coming and Grab it!, through his portraits of pop icons Billie Holliday and Marilyn Monroe and his transformation of politcal and advertising sloganeering to the monumental oratorio Paradiso. Hear the introductions in their entirety here, as part of Q2's permanent, on-demand tribute to JacobTV.
For more information on JacobTV on CD+DVD, go to www.bastamusic.com.
---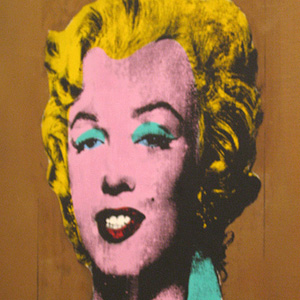 Able to be (2005)
quartet, soundtrack, soprano, electric violin, flutes, percussion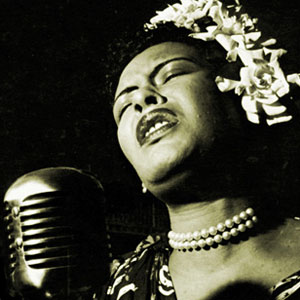 Billie (2003)
alto saxophone and soundtrack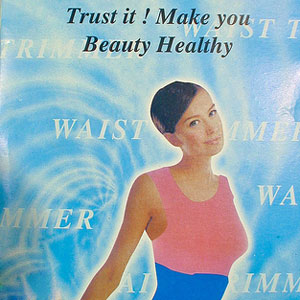 The Body of Your Dreams (2003-2005)
two guitars and boombox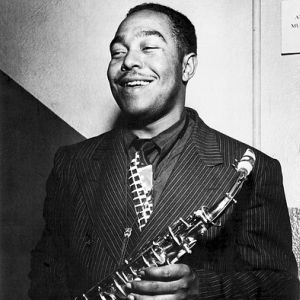 Buku (2006)
alto saxophone and soundtrack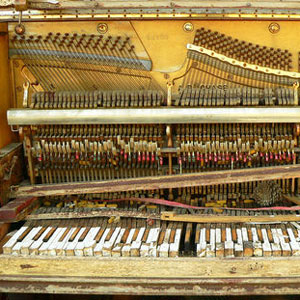 Concerto for Piano and String Orchestra (1993)
piano and orchestra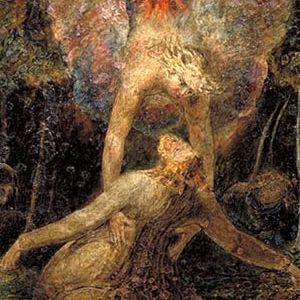 The Garden of Love (2001)
soprano saxophone and soundtrack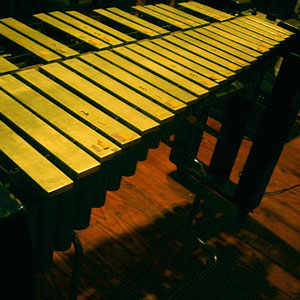 Goldrush (1995)
percussion duo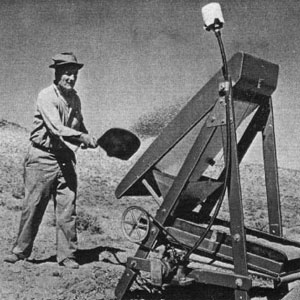 Goldrush Concerto (1997, rev. 1999)
percussion duo and orchestra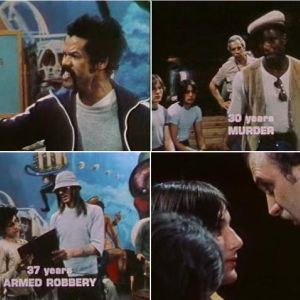 Grab it! (1999)
orig. tenor saxophone and soundtrack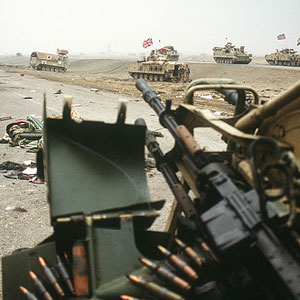 Gulf War (1998)
tape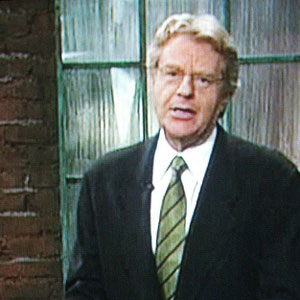 Heartbreakers (1982)
orig. jazz sextet and soundtracks, with video

Jesus is Coming (2003)
saxophone/trombone quartet and soundtrack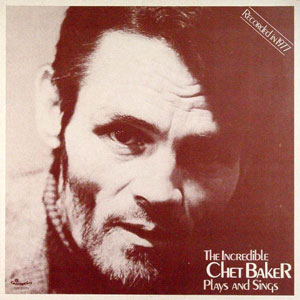 May This Bliss Never End (1996)
orig. cello and piano


Nivea Hair Care Styling Mousse (1999)
piano trio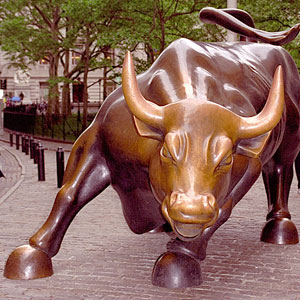 Piano Concerto No. 2, "Sky Falling" (2008)
piano and orchestra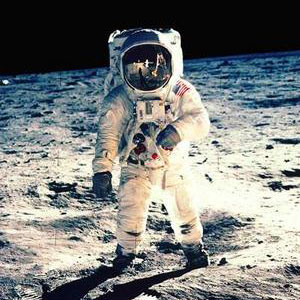 Paradiso (2000)
soprano, tenor, sampler, women's choir, and orchestra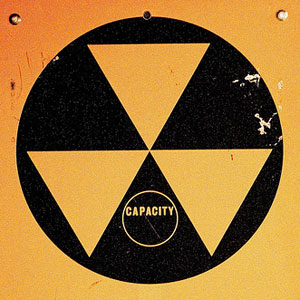 Postnuclear Winterscenario No. 1 (1991)
orig. piano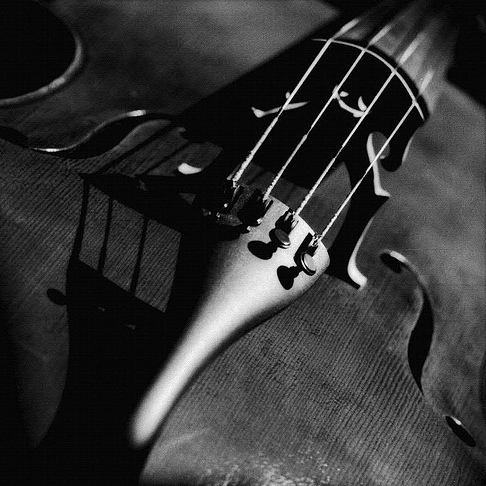 Rainbow Concerto (2002)
cello and orchestra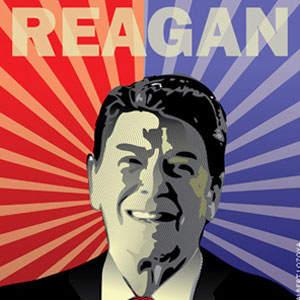 The Shining City (2002)
grand organ, percussion, and soundtrack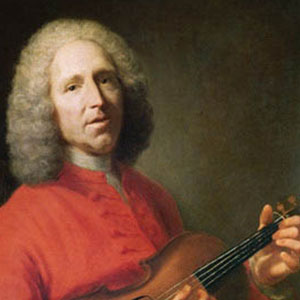 Les Soupirs de Rameau (1995)
harpsichord, soundtrack, and images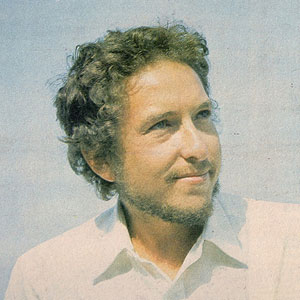 String Quartet No. 3, "there must be some way out of here" (1995)
string quartet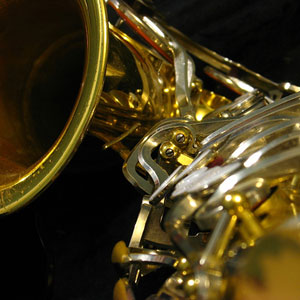 Tallahatchie Concerto (2001)
alto saxophone


Tatatata (1998)
viola and boombox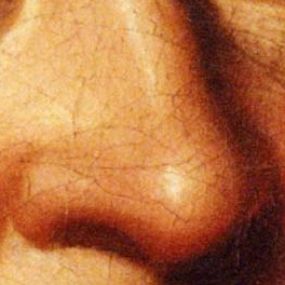 Toccata (1988)
piano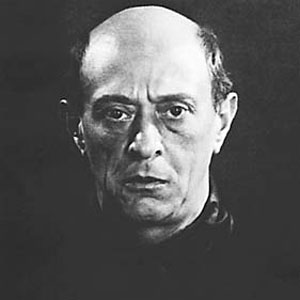 13 in 12 (1977)
clarinet, flutes, vibes, and double bass

Cello photo: Flickr/schoeband
More in:
The WQXR e-newsletter. Show highlights, links to music news, on-demand concerts, events from The Greene Space and more.