Preview shows for the Broadway revival of A Little Night Music began this week at Walter Kerr Theater. It's the first time the musical, a witty convoluted love story by Stephen Sondheim and Hugh Wheeler, has been on Broadway since 1973.
The 2009 production has a modern twist: hollywood heavy hitters Catherine Zeta-Jones, Angela Lansbury and Alexander Hanson all star in the play. Trevor Nunn directed the production. 
WNYC's Kerry Nolan got a preview of the show while pulling together the latest report of WQXR's Arts File. Nolan talked about A Little Night Music with Ellen Anthony Moore, a senior editor for the website Broadway.tv and a theater history professor at Marymount Manhattan College.
"It may be Sondheim's best," Moore said. Sondheim also wrote the lyrics for West Side Story, Gypsy and wrote the music and lyrics for Sweeney Todd and Sunday in the Park with George. He and Wheeler originally adapted A Little Night Music from the 1955 Ingmar Bergman film Smiles of a Summer Night.
Moore said the complexity of Sondheim's music may be one of the reasons A Little Night Music has not come back to Broadway until now. Click below to hear Glynis Johns singing one of the play's songs, "Send in the Clowns," for the part of Desiree Armfeldt in 1973.
" 'Send in the Clowns' is the only sort of cross over song that we've heard on the radio as a pop song," Moore said referring to Judy Collins' version of the song which became a Top 40's hit in the '70s.
Zeta-Jones, in her Broadway debut, will sing "Send in the Clowns" in this year's production.
A Little Night Music has its opening night December 13. For tickets, click here.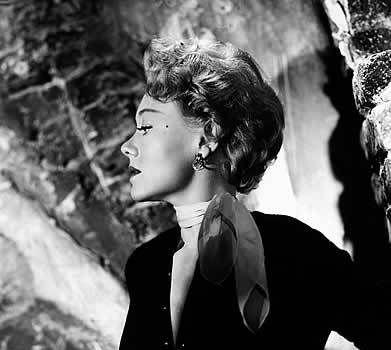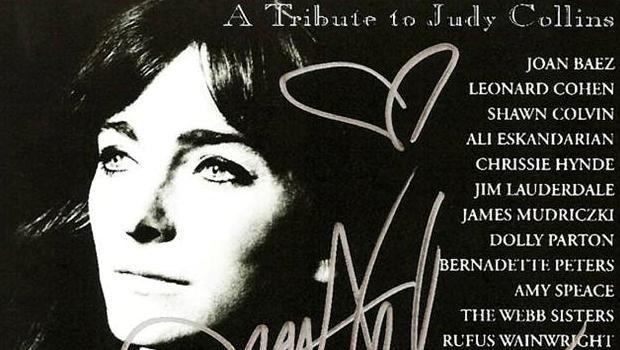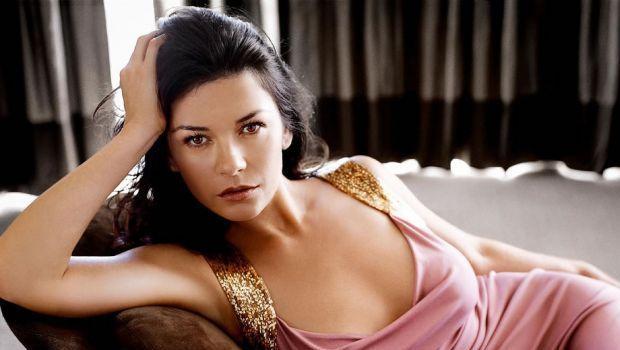 of