The Metropolitan Opera is making some changes to the way it's presenting its world renowned operas. In addition to its stage performances, it's transmitting some of its shows to theater screens across the world.
In this week's Arts File on WQXR, WNYC's Kerry Nolan looks into the upcoming high definition broadcast of Bartlett Sher's production of Les Contes d'Hoffmann (The Tales of Hoffman), which will be transmitted to movie theaters, universities and arts organizations worldwide on December 19. Opera lovers who watch the broadcast will see the live performance from the stage in New York.
All the New York stage productions of Sher's Hoffman feature a sprinkling of scantily clad women on stage. But in the H.D. performance, the women will be wearing sheer body stockings, so that the performance can comply with Motion Picture Association of America standards.
The H.D. broadcasts beg the question: Can the Met remain true to a director's vision while maintaining its community standards for a global audience?
Zachary Woolfe, who writes about opera for The New York Observer, tells Kerry Nolan what he thinks about Hoffman's broadcast debut in this week's Arts File.
WQXR is airing live broadcasts of many of the Metropolitan Opera's shows, beginning this weekend with Giacomo Puccini's Il Trittico. To hear Il Trittico, tune into the Toll Brothers-Metropolitan Opera live broadcast series at 12:30 P.M. on December 12.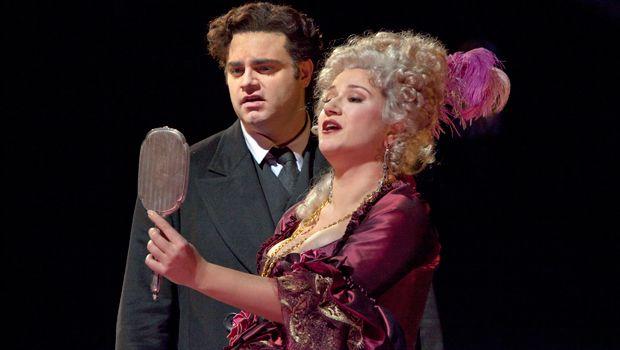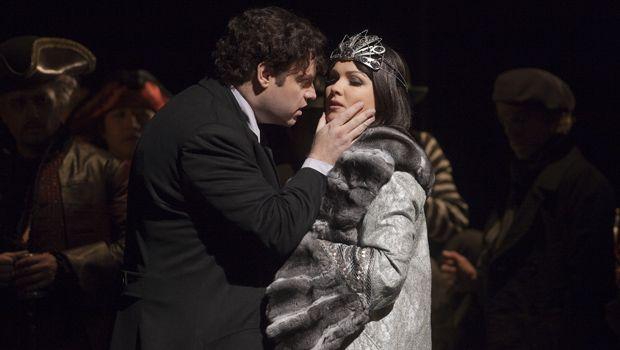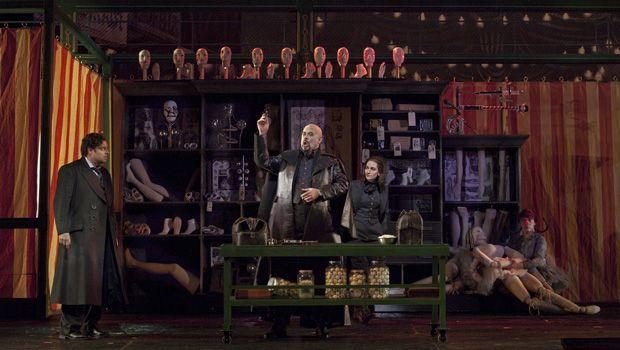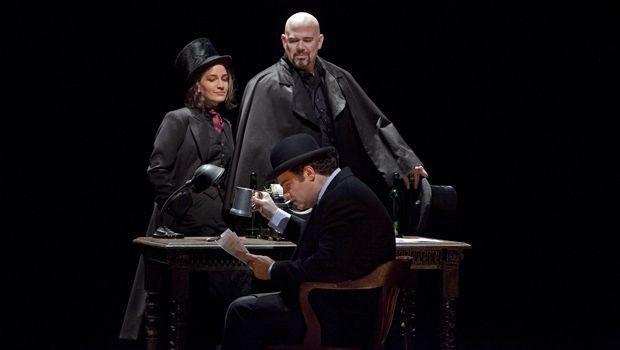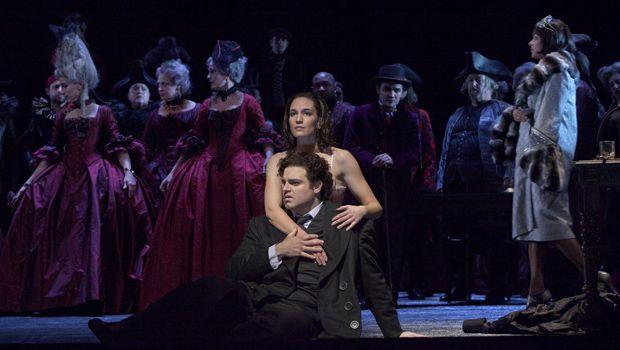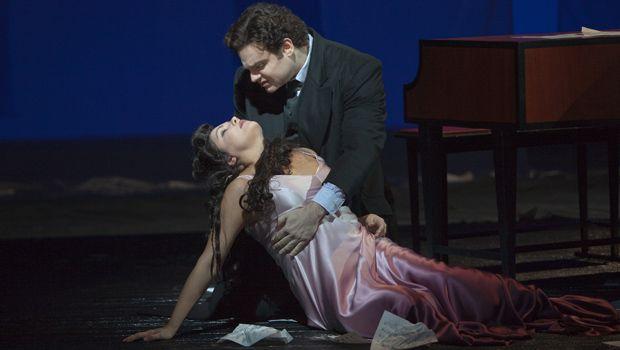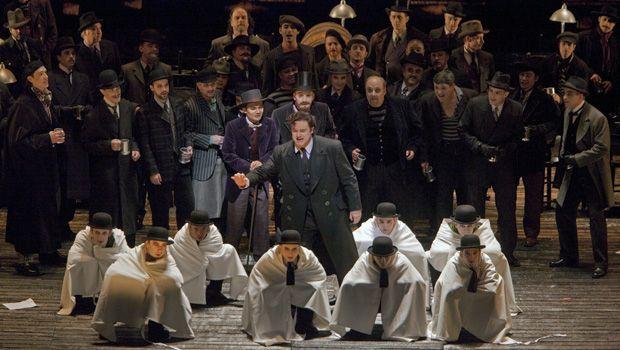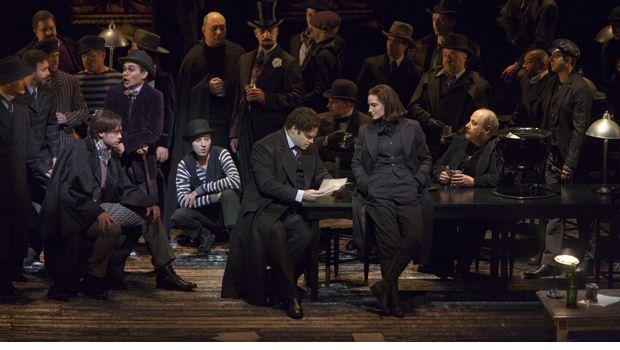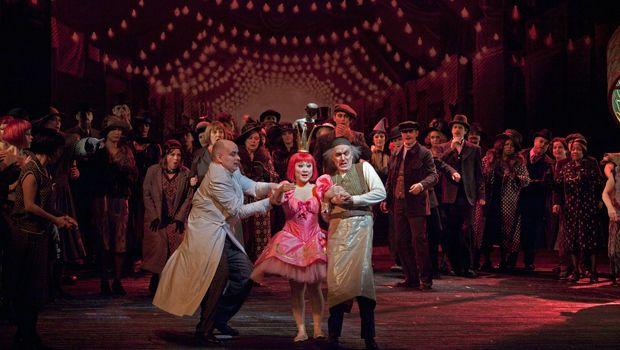 of