It's no secret that the country's ongoing financial crisis has taken a toll on arts and culture funding nationwide. The opera business has not been immune. Smaller corporate donations and lower ticket sales have made it difficult for many opera companies to stay afloat.
But there are a few opera houses who are doing well. Here to talk about them is Anne Midgette, who covers classical music for The Washington Post. In this week's Arts File on WQXR, Midgette talks to Kerry Nolan in the WNYC newsroom about opera houses based in Minnesota, Washington and Texas who are trying some new things that seem to be paying off.
The Seattle Opera is saving money by doing minimalist stripped-down productions. The Minnesota Opera's initiative involves doing one contemporary work or world premiere every year for seven seasons. And the Fort Worth Opera has changed their traditional opera season into a festival.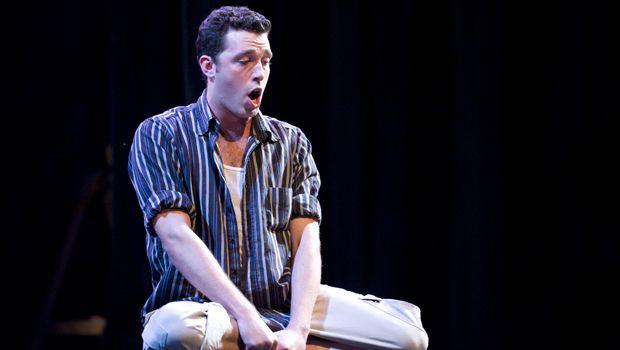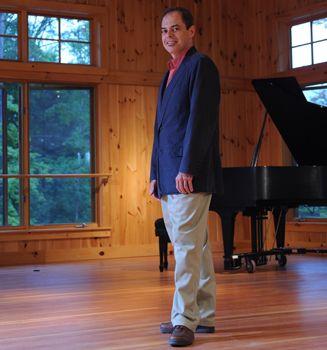 of