Following last week's earthquake in Haiti, delivering aid has been a priority--after rescuing survivors. In fact, if you had a night free this week, wanted to donate money to earthquake victims and enjoy some music at the same time, you might have attended a benefit concert.
Haitian-American Violinist Daniel Bernard Roumain and D.J. Spooky are playing a benefit concert for earthquake victims in Albany, New York on Friday evening. In Washington, D.C., the proceeds from Iván Fischer conducting the National Symphony Orchestra, tenor Stig Andersen and mezzo-soprano Christianne Stotijn in Mahler's Das Lied von der Erde at the Kennedy Center are going to Haiti. And this Sunday and Monday, classical star Joshua Bell will perform at another benefit at City Winery, which is organized by the Young People's Chorus of New York City. And there are many more.
Everyone wants to lend a hand when there's a crisis, but is spending money at a benefit concert the best way to contribute?
In this week's Arts File on WQXR, WNYC's Kerry Nolan gets an in-depth look at benefit shows with Stacy Palmer, editor of the Chronicle of Philanthropy. For more on the subject, tune into Soundcheck, at 2 PM on Friday, on 93.9 FM WNYC to hear John Schaefer talk to Ken Berger, head of the watchdog group Charity Navigator, and Daniel Bernard Roumain about the merits and the success rate of the concerts.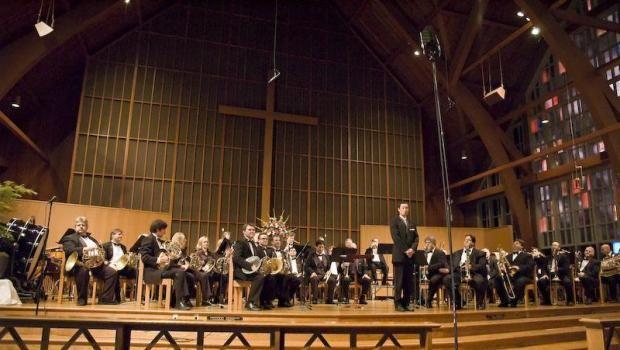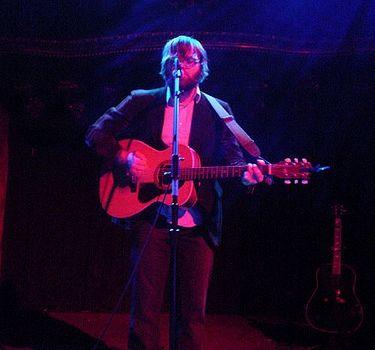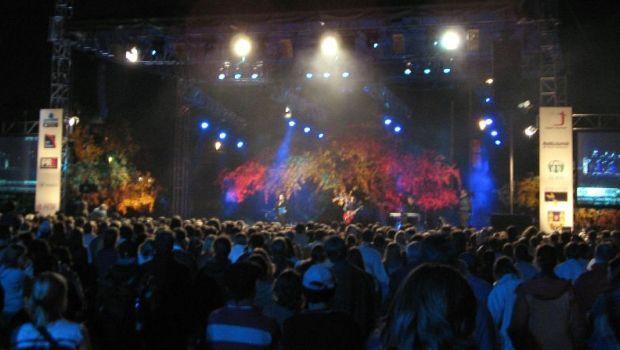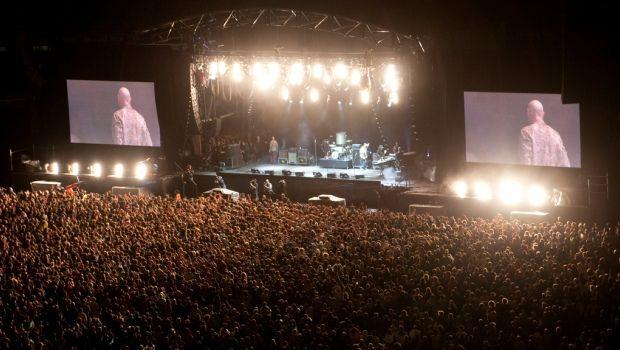 of