A few weeks ago, WQXR looked at a couple of opera companies who are doing well financially, even as the recession continues to affect arts organizations nationwide.
This week's Arts File on WQXR looks into the balance sheets of orchestras, many of which are scrambling to make revenues.
Over the weekend, The Philadelphia Inquirer reported that the Philadelphia Orchestra, newly led by Allison Vulgamore, is trying to avoid bankruptcy. (We tried to reach the Philadelphia Orchestra for this report, but the group declined our request for an interview or comment.) The Seattle Symphony musicians agreed to a five percent pay cut Wednesday for this year's season. And last week, Cleveland Orchestra musicians had to go on strike to avoid a five percent pay cut--the average player salary in Cleveland is around $140,000 a year--because the orchestra has a deficit of $2 million.
Are these indicators that world class orchestras are unsustainable these days?
To get the answer to that question, attorney Andrew Manshel gives WNYC's Kerry Nolan a breakdown on the economics of orchestras. Manshel wrote an article on the subject in last week's Wall Street Journal, and he specializes in the finances of not-for-profit companies.
Click below to see the Philadelphia Orchestra playing Mahler.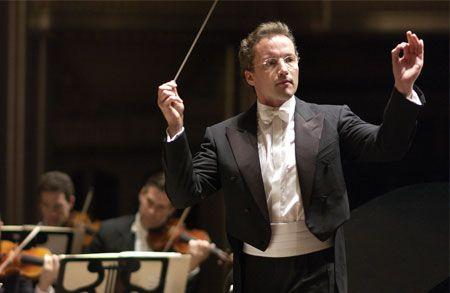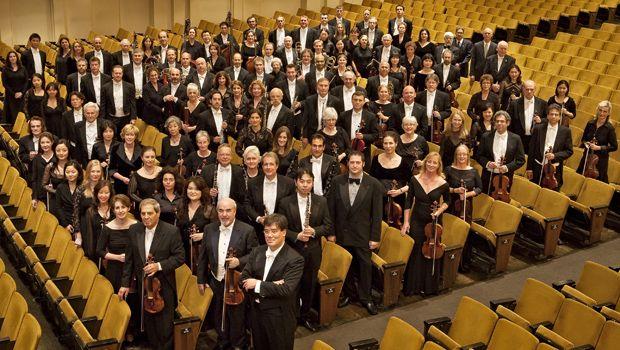 of