Music does all kinds of things for movies, from setting the emotional tone to transporting the viewer to a particular time and place.
But in recent years, the music that composers have written for the big screen has moved way behind the scenes. The average audience member probably doesn't even know the name of a movie's score or the composer who wrote it.
This week's Arts File on WQXR is devoted to those composers, and especially to the composers who were nominated for best musical movie score in this year's Academy Awards.
James Horner - Avatar
Marco Beltrami and Buck Sanders - The Hurt Locker
Hans Zimmer - Sherlock Holmes
Michael Giacchino - Up
Alexandre Desplat - Fantastic Mr. Fox
WNYC's Kerry Nolan talks to Jon Burlingame, who teaches film music history at the University of Southern California and writes for the showbiz bible, Variety, about film composers and the role of a movie's musical score. Burlingame also gives us his Academy Awards pick for best original music score.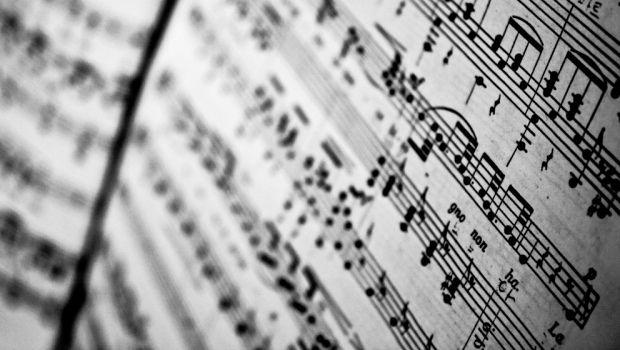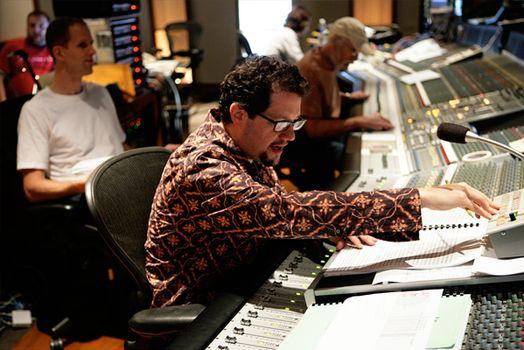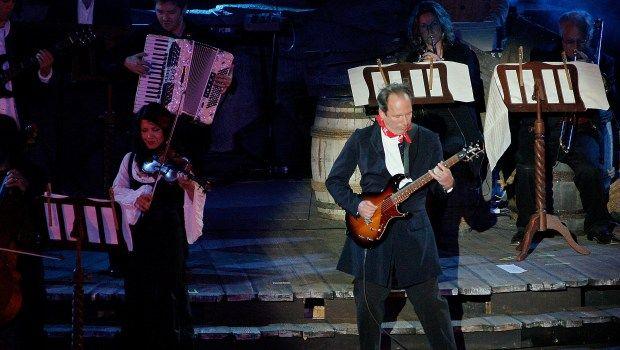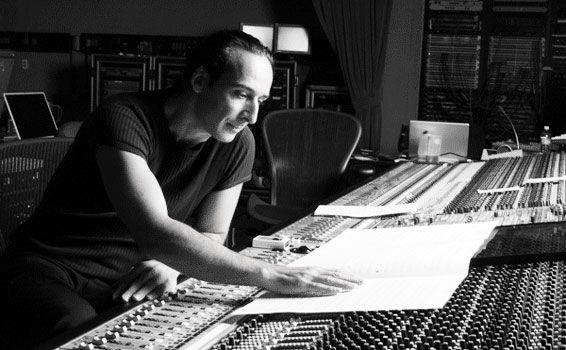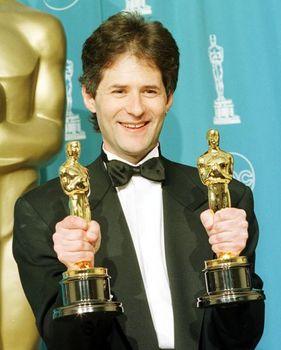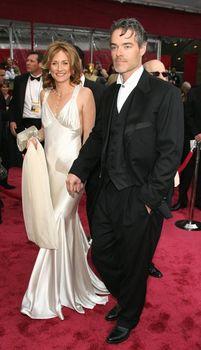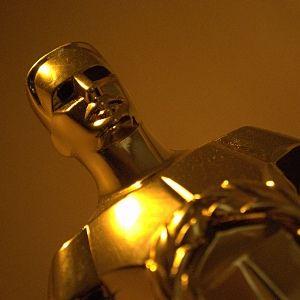 of