Shakespeare buffs will probably be delighted to know that the Royal Shakespeare Company is planning to come to New York City for six weeks next summer.
The company plans to bring its entire theatre and more than 100 players, artists and musicians to the Park Avenue Armory for the Lincoln Center's summer 2011 festival. The company will construct a replica of its Stratford-upon-Avon stage inside the armory's Wade Thompson Drill Hall and put on a selection of five plays from its current repertoire of Antony and Cleopatra, As You Like It, Julius Caesar, King Lear, Romeo and Juliet and The Winter's Tale.
But does New York City need more William Shakespeare performances in the summer? And how will the Lincoln Center Festival raise the millions of dollars in this economic climate to bring such an elaborate production to New York? WNYC's Kerry Nolan gets some answers from Elisabeth Vincentelli, theatre critic for The New York Post.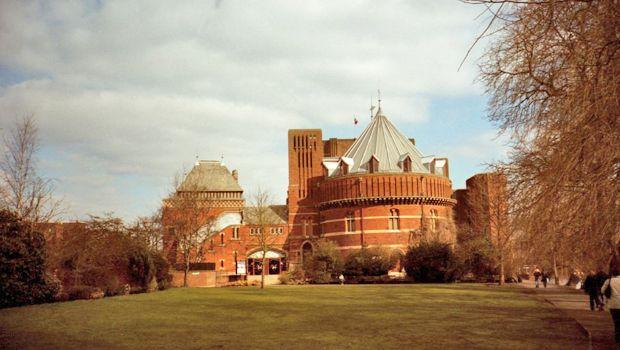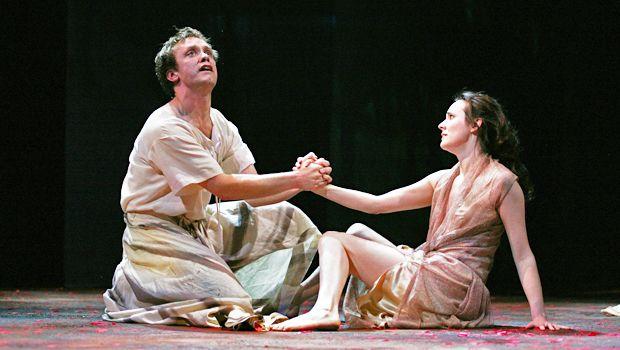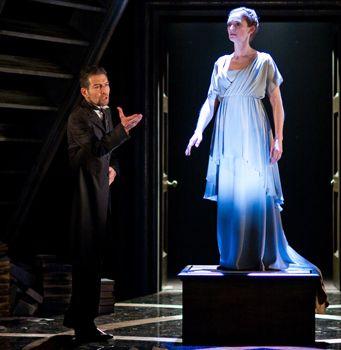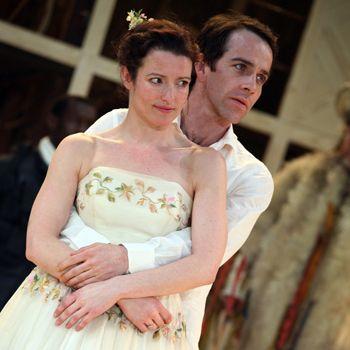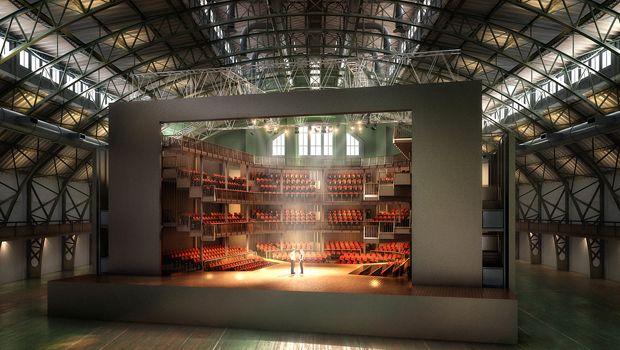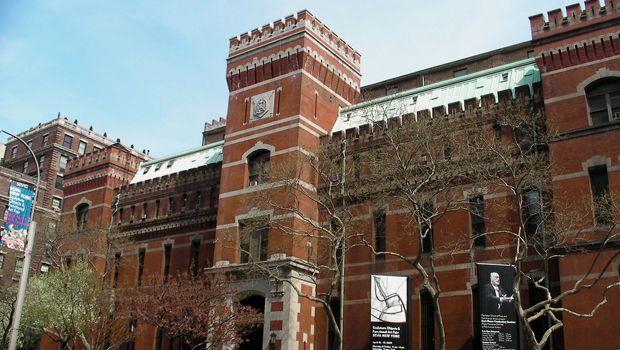 of