In a move which surprised many on the local dance scene this week, Christopher Wheeldon left the dance troupe he created with Lourdes Lopez.
Wheeldon co-founded Morphoses/The Christopher Wheeldon Company in 2007 and was the company's artistic director and choreographer. He also composed more than a dozen ballets for the troupe.
Wheeldon will undoubtedly have no problem continuing his work, but what does his departure mean for Morphoses and dance in New York?
Claudia La Rocco, cultural critic for WNYC, gives Kerry Nolan some answers in this week's Arts File on WQXR.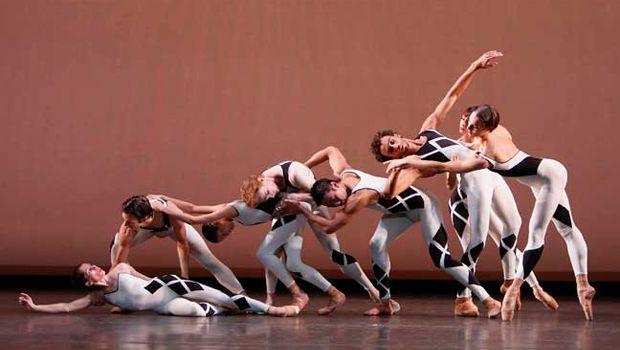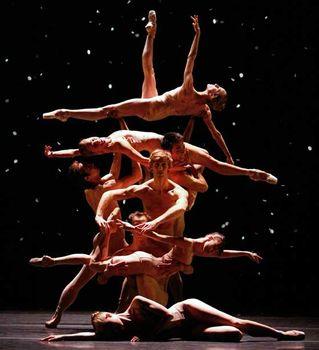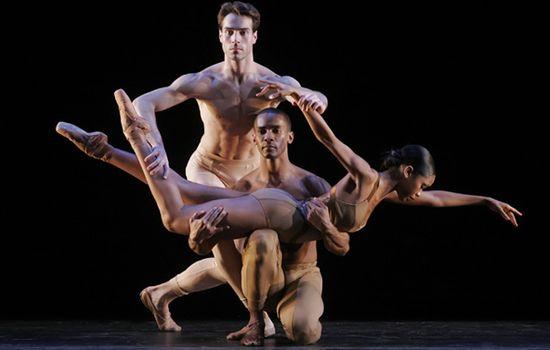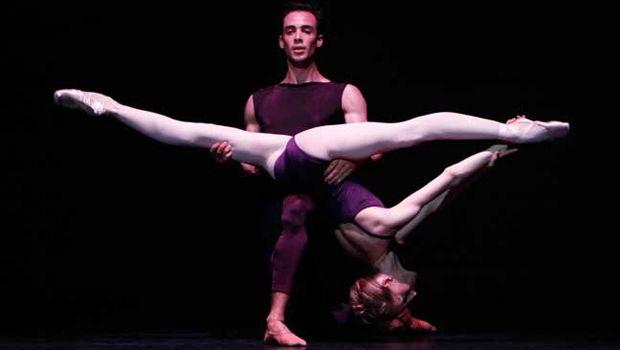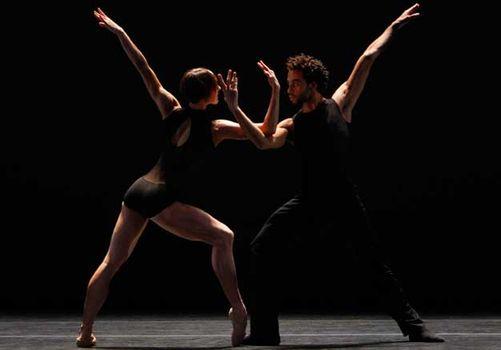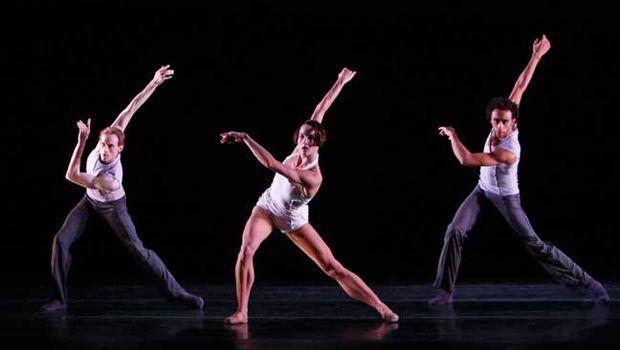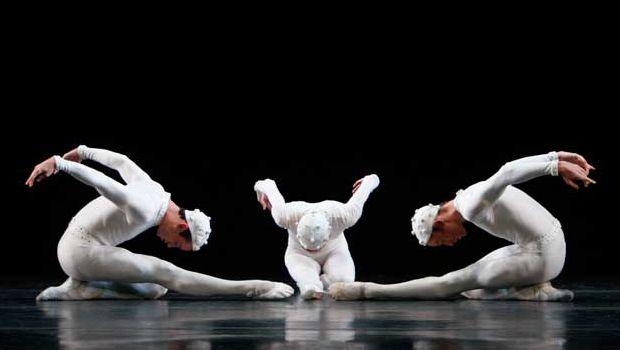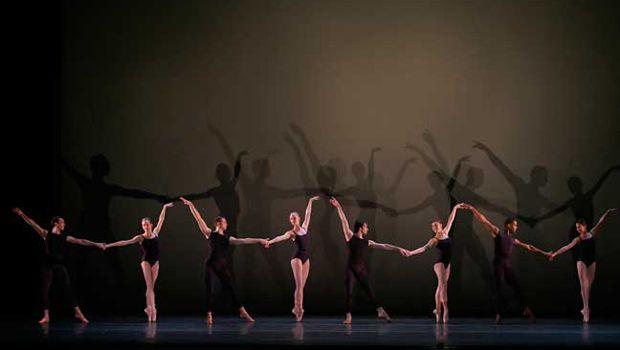 of