The New Museum launched a new exhibition series called The Imaginary Museum on March 3.
"Skin Fruit" is the name of the first show in the series, and artist Jeff Koons curated the series from the private collection of his patron and friend, Dakis Joannou. Joannou is based in Athens, Greece, and is one of the New Museum's trustees.
Some of the art world is up in arms about the new show, saying that the museum's decision to show the work of a single collector who is also a museum trustee and a friend of the curator may be a conflict of interest. Others argue that a non-profit museum should not be giving up public museum space to a private collection. The museum declined WNYC's request for an interview, but the museum's director, Lisa Phillips, said in an earlier statement that it just wants to show the public one of the most important collections in the early art world.
In this week's Arts File on WQXR, Lee Rosenbaum, a culture critic at The Wall Street Journal who also blogs about art as CultureGrrl at ArtsJournal.com, tells WNYC's Kerry Nolan what she thinks about these issues and gives us her first impressions of "Skin Fruit."
For more on the relationship between private collectors, art museums and the public, head to a symposium at the New Museum on Saturday, March 13 at 12:30 PM. Click here to learn more about the New Museum's event.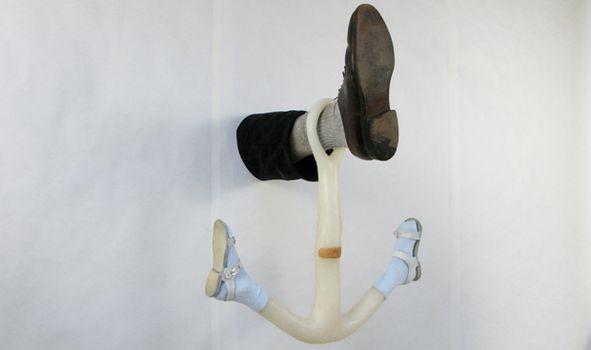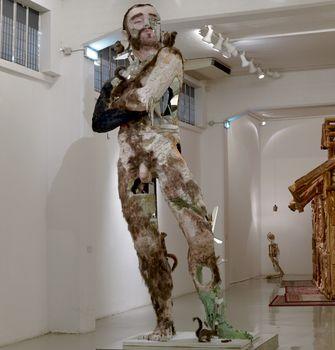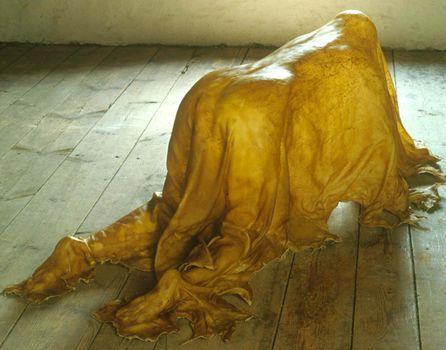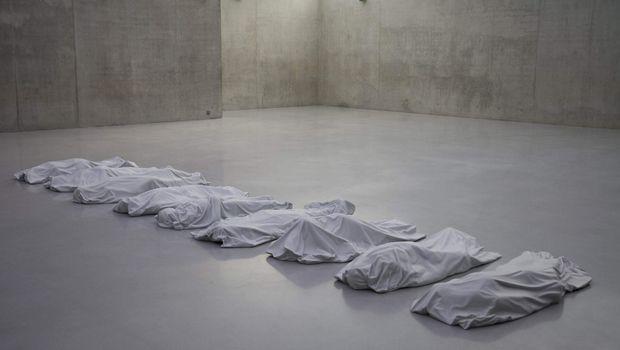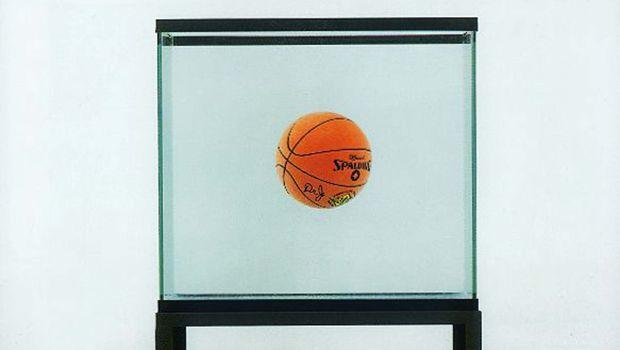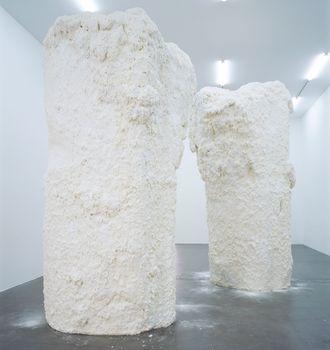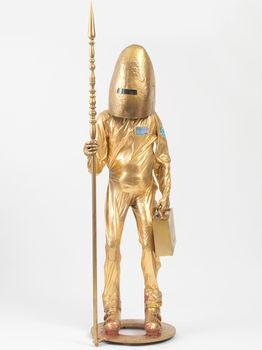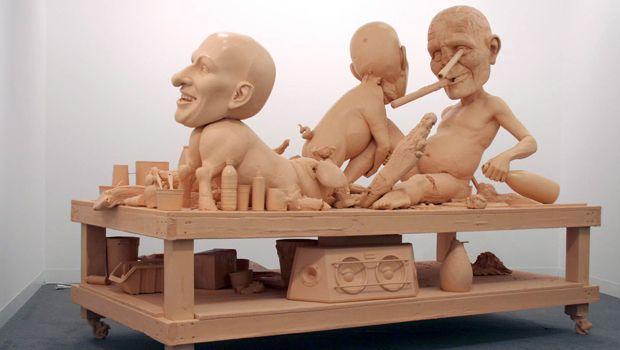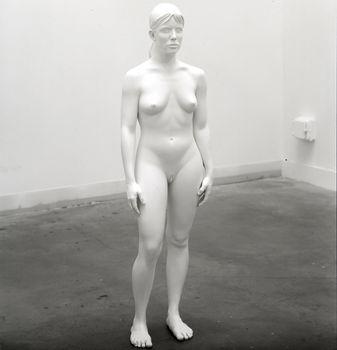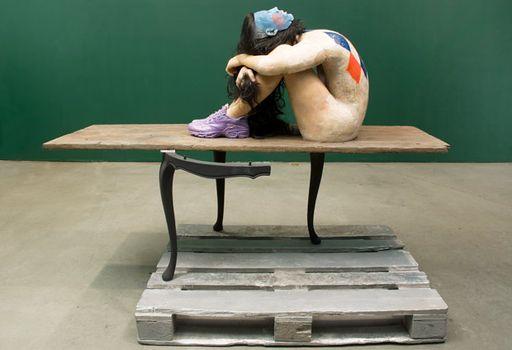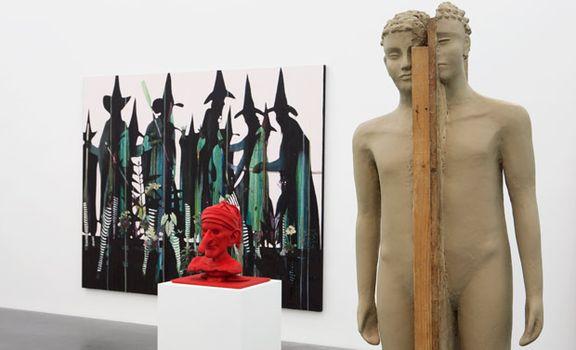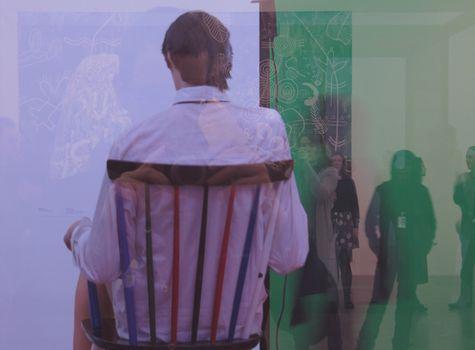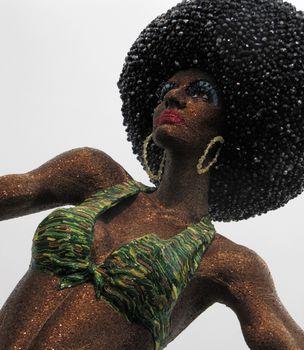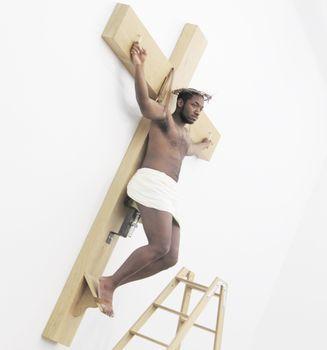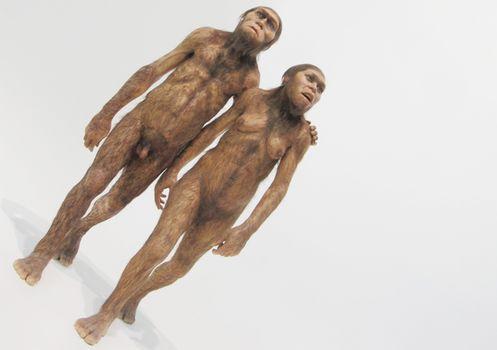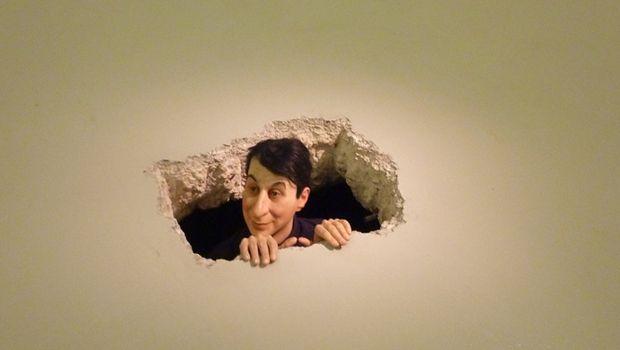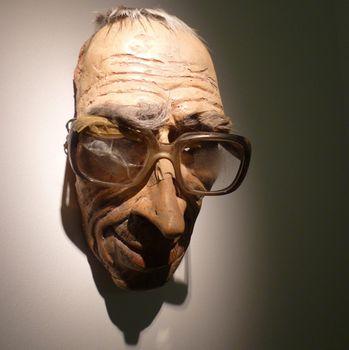 of