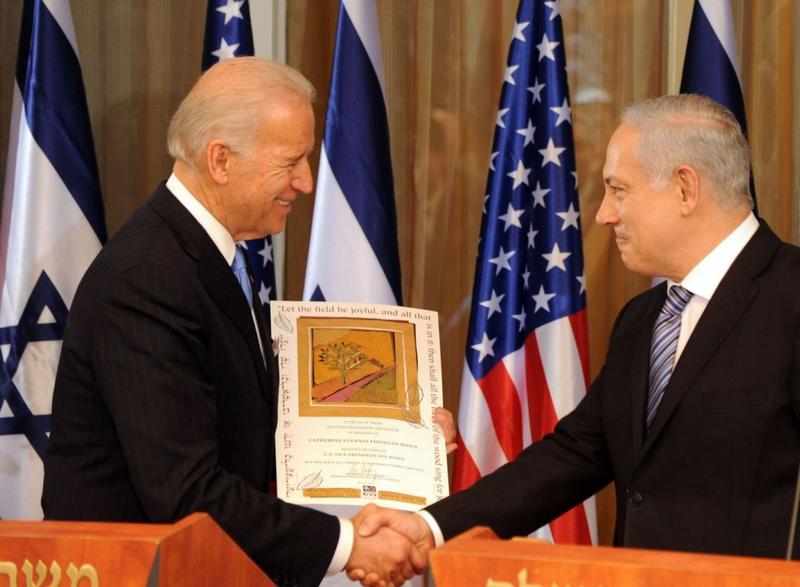 President Barack Obama hits the road again today, hoping to shore up support for his health care reform plan. He's hoping the House will pass health care legislation this week.
In today's Washington Report on WQXR, David Sanger, Chief Washington Correspondent for The New York Times, gives WNYC's Kerry Nolan his thoughts on the health care saga, and what's at stake for the president if the House doesn't pass legislation this week.
Also, Vice President Joe Biden was in Israel last week when Israel's Interior Ministry announced its plans for sixteen hundred units of new housing in East Jerusalem. Sanger gives Kerry Nolan his take on how the White House is feeling about the announcement and about Israeli Prime Minister Benjamin Netanyahu's apology to Biden on Sunday.
Sanger is also following today's announcement from the credit agency Moody that the U.S. is at risk of losing its Triple A credit rating.