Some think that rock and roll and classical music make strange bedfellows. But David Temple, who is directing a classical choir to sing original rock ballads by The Kinks, finds the opposite to be true.
"Well, you've all heard of Phil Spector and the "Wall of Sound," Temple, who is also conductor of the London-based Crouch End Festival Chorus, told WNYC's Kerry Nolan in the latest report in WQXR's Arts File. "Well, having a massive choir behind the band is the ultimate wall of sound."
Kinks and Dessoff Chamber fans headed to Town Hall to get to hear Temple's wall of sound last night. Temple conducted the Dessoff Chamber Choir, along with Ray Davies of The Kinks there, and will take up the baton for one more American "Kinks Choral Collection" performance tonight.
WNYC got to hear Temple, Davies and the Dessoff Choir rehearsing for "You Really Got Me" earlier this week. "You Really Got Me" is just one of the fifteen songs on a self-titled "Kinks Choral Collection" album out on Decca Records this month.
Rehearsal audio produced by Marine Olivesi.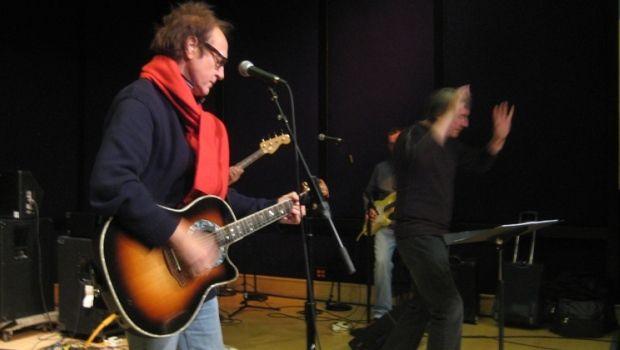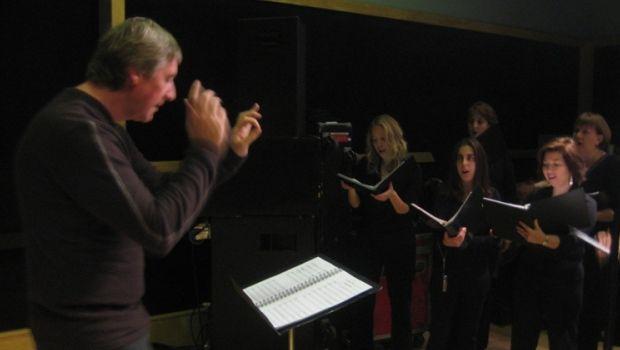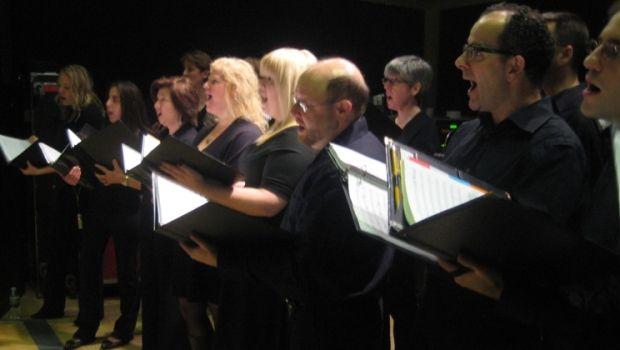 of