Artists' Concert Attire: Can Sexy Be Serious Too?
Read through the fall brochures and web sites of many American symphony orchestras and concert halls and one common theme soon grabs the eye: Youth and sex appeal are the order of the day, especially for female soloists. It's not necessarily a new phenomenon but it does continue to make waves.
Recently, the pianist Yuja Wang made jaws drop with an orange minidress and high heels she wore onstage at the Hollywood Bowl with the Los Angeles Philharmonic. Some felt that the dress distracted from the music at hand, while others argued that it was entirely appropriate to the setting and repertoire.
In this podcast, host Naomi Lewin welcomes three guests to talk music, fashion – and the lack thereof: Anne Midgette, the classical music critic of the Washington Post; Patrick D. McCoy, a singer, organist and host of a show on Blog Talk Radio; and Amy Frawley, the executive vice-president of Concert Artists Guild, a management firm that guides the careers of young artists.
Podcast producer: Brian Wise; Engineer: Bill O'Neill
Weigh in: What type of attire is appropriate for the concert stage? Should music critics discuss clothing and appearance? View this slideshow of performers' outfits and leave a comment below: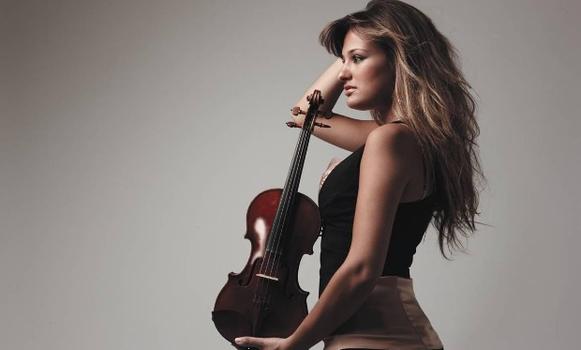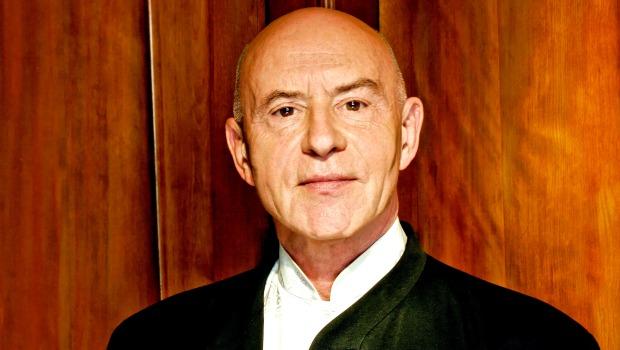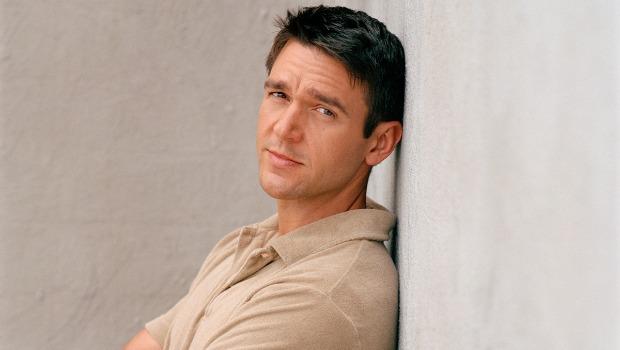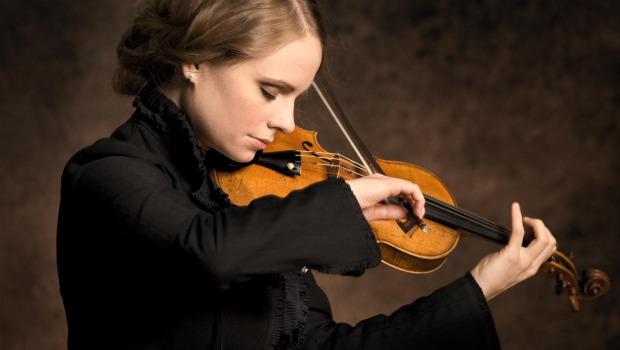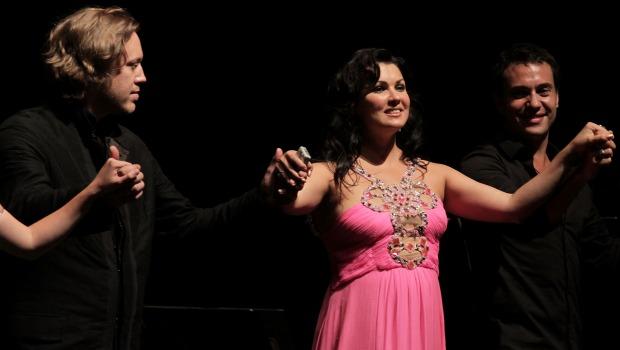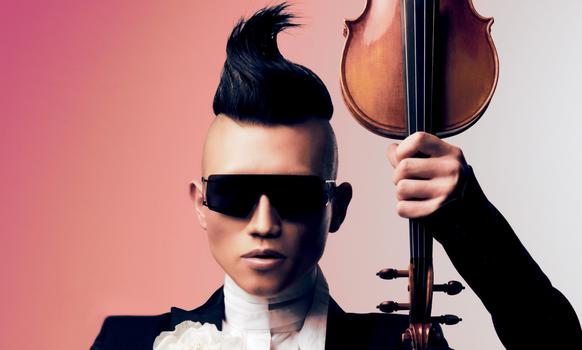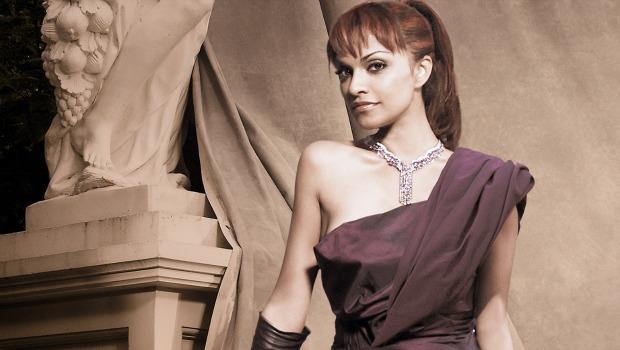 of