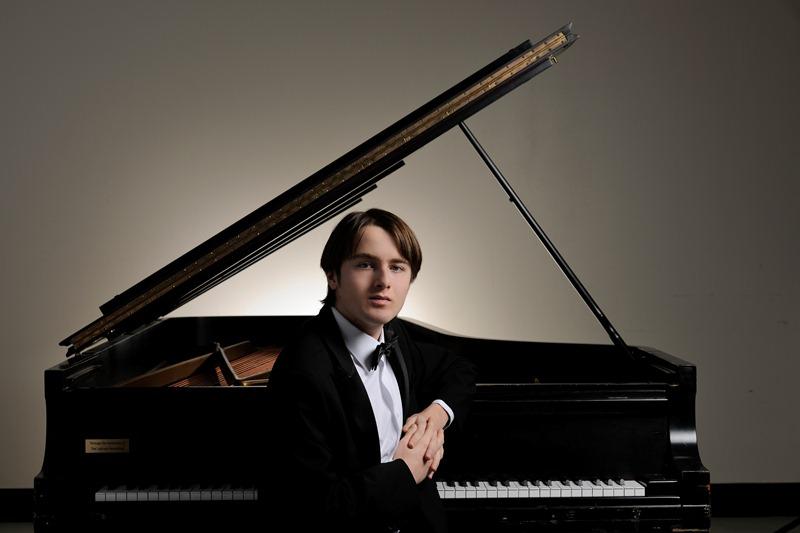 The Mariinsky Orchestra of St. Petersburg, led by music director Valery Gergiev, presents three works highlighting Russia's grand musical legacy, including Tchaikovsky's Piano Concerto No. 1. The soloist for the piece is Daniil Trifonov, a 20-year-old Russian pianist who is the most recent winner of the International Tchaikovsky Competition.
Also on the program are Three Selections from Prokofiev's Romeo and Juliet and  Shostakovich's Symphony No. 1. Jeff Spurgeon and Fred Child co-host the broadcast, which begins at 8 pm.
You can listen via the player at the top of this page and chat below with our hosts starting at 7:30 pm. For questions about our new audio player, please consult our audio help page.
Program Details
Mariinsky Orchestra
Valery Gergiev, Music Director and Conductor
Daniil Trifonov, Piano (Grand Prize Winner, XIV International Tchaikovsky Competition)
SERGEI PROKOFIEV - Three Selections from Romeo and Juliet
PYOTR ILYICH TCHAIKOVSKY - Piano Concerto No. 1 in B-flat Minor, Op. 23
DMITRI SHOSTAKOVICH - Symphony No. 1 in F Minor, Op. 10
Join us for our live chat starting at 7:30ET before the start of the Mariinsky Orchestra's concert: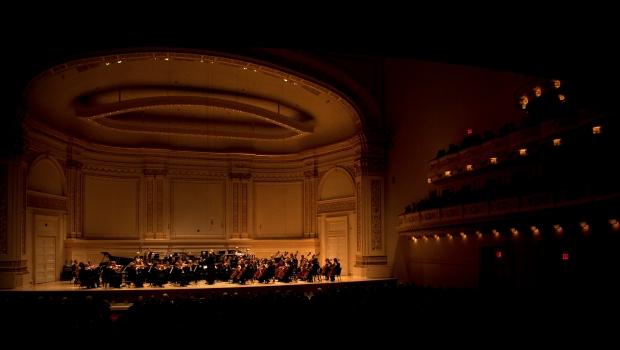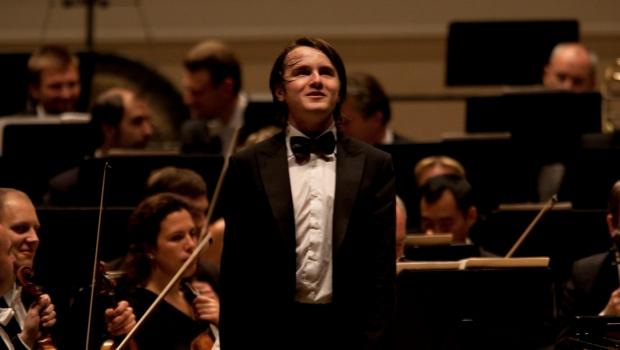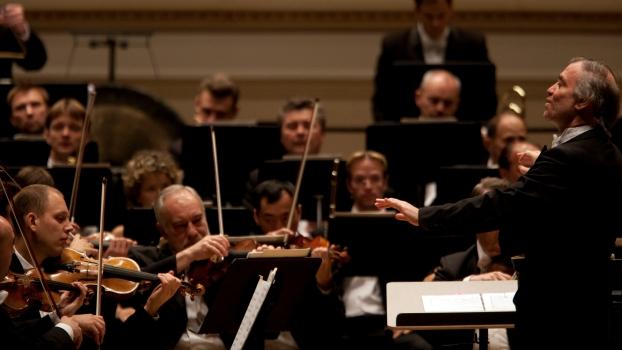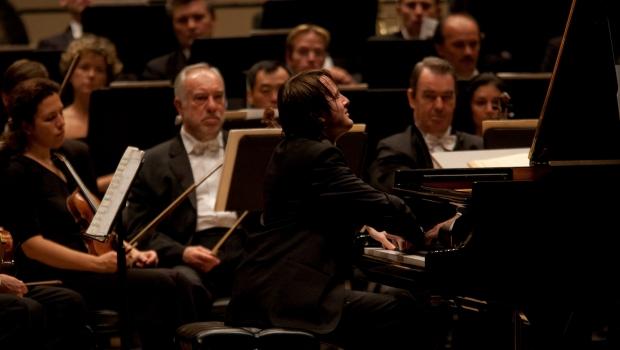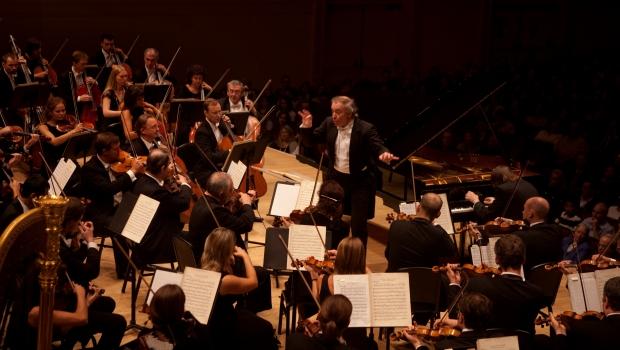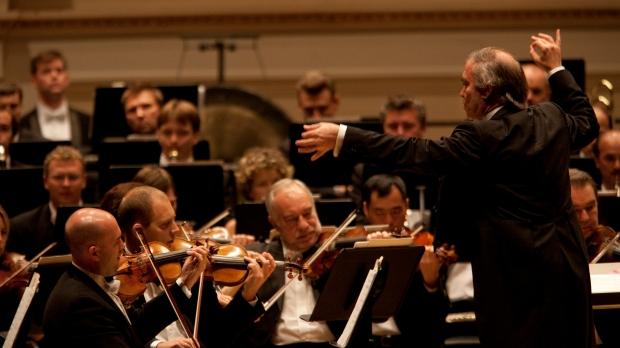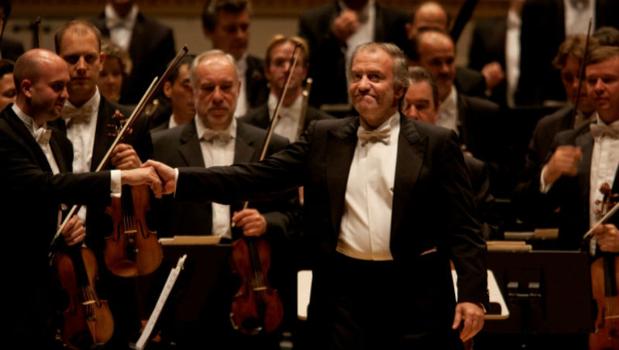 of