From the Archives: 30 Years of Conversations at WNYC
Follow interviews spanning a 30-year career with composer Steve Reich as he appears on landmark New York Public Radio shows with hosts John Schaefer, Tim Page and Leonard Lopate. 
Between his first interview at sister station WNYC in 1981 on Tim Page's New, Old and Unexpected and his discussion on a 2009 Soundcheck with John Schaefer about his recent Pulitzer Prize in Music, Steve Reich has appeared numerous times in-studio on shows also including Meet the Composer, Around New York, New York & Company, and New Sounds.
---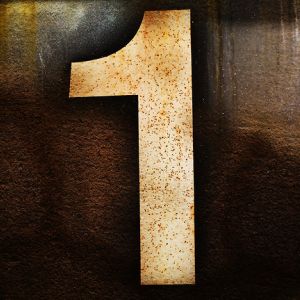 May 19, 1981: The First Interview at WNYC
Reich joins host Tim Page for this 1981 New, Old and Unexpected, the composer's first interview at WNYC.
---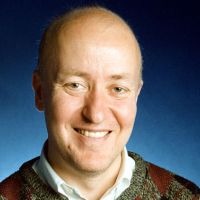 June 19, 1985: Meet the Composer with Tim Page
In this 1985 interview, Reich and Tim Page debate the term Minimalism. Also, Octet and Desert Music.
---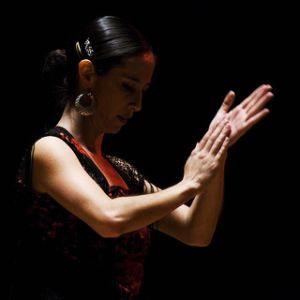 September 26, 1986: "Look Ma, no Instruments…"
During this 1986 interview with John Schaefer, Glen Velez and Reich perform Clapping Music.
---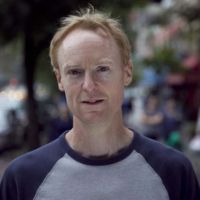 January 23, 1987: Early New Sounds
Reich talks to John Schaefer about pulse, and the edgy rhythms that helped influence his sound in this 1987 New Sounds.
---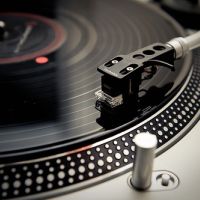 March 3, 1999: Reich Remixed
DJs and rock musicians pay homage to Reich with the album Reich Remixed, for which John Schaefer provides context in this 1999 New Sounds.
---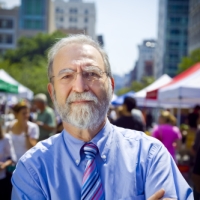 July 14, 1999: New York Proverbs
Reich talks to Leonard Lopate on this 1999 New York & Company about the special texts in Proverb, and the influences behind Tehillim.  
---
October 8, 2002: Three Tales
Reich and video artist (and wife) Beryl Korot talk about their collaboration in the video opera, Three Tales, in this 2002 Soundcheck.
---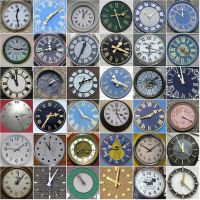 January 30, 2004: 40 Years and Counting
In this 2004 interview with John Schaefer, Reich talks about his nearly 40-year career in American music.
---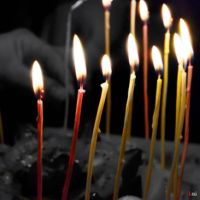 October 3, 2006: Reich @ 70
At 70 years old, Reich joins Soundcheck in 2006 to reflect on his career, New York City, and his newest works, Daniel Variations and You Are Variations.
---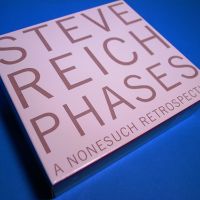 October 3, 2006: Birthday Phases
On his 70th birthday, Reich speaks to John Schaefer about his seminal 5-CD retrospective box set, Phases.
---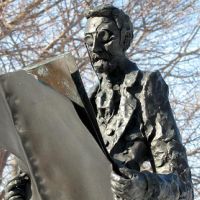 April 21, 2009: The 2009 Pulitzer in Music
Reich chats with John Schaefer about being honored by his home country, the writing of Double Sextet, and classical music opening up.