Drones and Anwar al-Awlaki, Plus Chris Christie for President?
Monday, October 03, 2011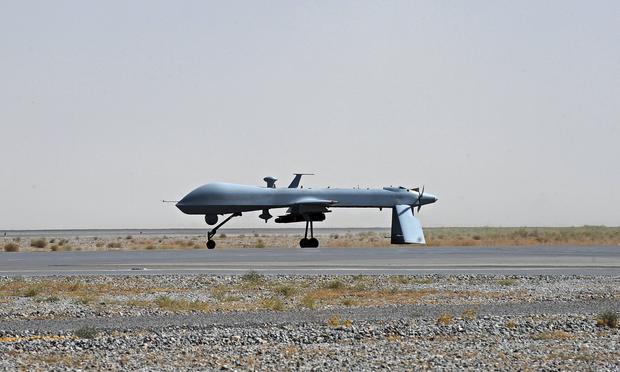 (Getty)
In this week's Washington Report, David Sanger, chief Washington correspondent for the New York Times, speaks to Kerry Nolan about President Obama's use of unmanned drones as a counter-terrorism measure and New Jersey Governor Chris Christie's potential run for president. Sanger discusses how drones have shaped the president's strategy for fighting terror abroad. He also weighs in on what obstacles Christie would face if he were to jump into the GOP field of presidential candidates at this juncture, which is considered to be late in the game.