Featuring over 100 composers under the age of 40, the American Composers Orchestra's SONiC (Sounds of a New Century) Festival is energizing New York with a stellar kickoff to the season – eight days of amazing new work performed by 16 extraordinary ensembles. Yay!
Here at Q2 Music we've got all kinds of exclusive SONiC-related goodies for you, from concert coverage to ensemble portraits. Of course, you can always rely on Q2 Music to provide a direct line from composer to listener -- five composers whose work is being featured on the festival stopped by the Q2 Music studios to talk chat about their lives, their work, and the classical landscape.
Q2 Music spotlights the following five SONiC composers with interviews all next week beginning at noon:
Composer Andrew Norman uses his intimate knowledge of string instruments to write music that bubbles and pulses with propulsive energy. An avid orchestral composer, Andrew shared only his chamber music with us here at Q2 Music, due to airing restrictions associated with recording symphony orchestras (a topic eloquently blogged about by composer Nico Muhly). Using exclusively acoustic instruments as his palate, Andrew manages to create very innovative, almost electronic-sounding sonorities with decidedly un-modern equipment.
Below find a slideshow from Norman of the churches that inspired his The Companion Guide to Rome (2010). The images were taken during Norman's 2006-2007 residence as a composing fellow at the American Academy in Rome.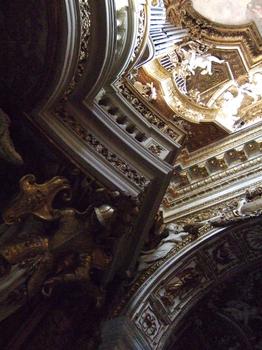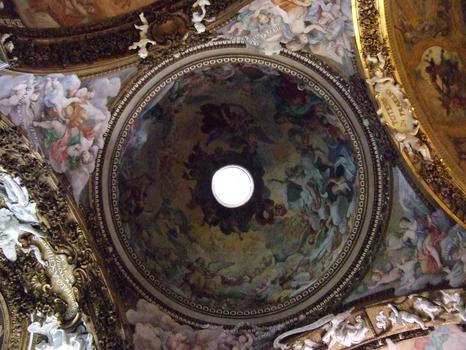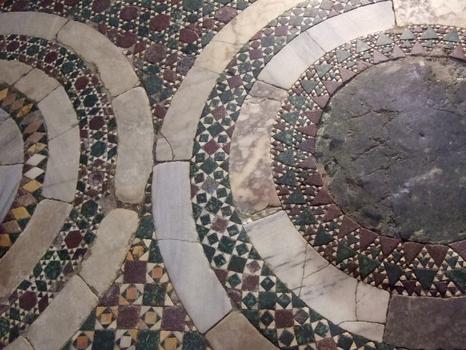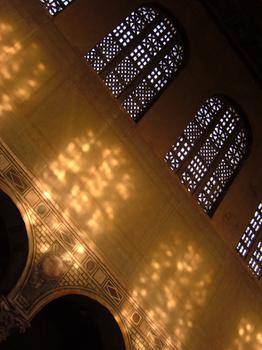 of