Tributes from Colleagues and Friends
Steve Reich has taken over our website. For each of the seven (plus one) days of Maximum Reich, Q2 Music reveals a new portrait of Reich from those with deeply personal connections to the man and his music.
Each post offers a privileged insight into the legacy of Steve Reich. We hear from fellow composers, devoted musicians and Grammy-winning ensembles, conductors and a former member of Steve Reich and Musicians. Check back in each day, as we light another candle of tribute to this icon of contemporary music.  
---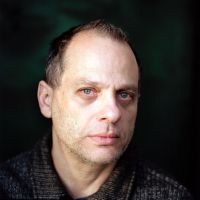 Thursday, December 10th
David Lang, composer
One of my high-school jobs was as a stock boy in a classical music record store. A perk of this job was that I got great discounts on records... More »
---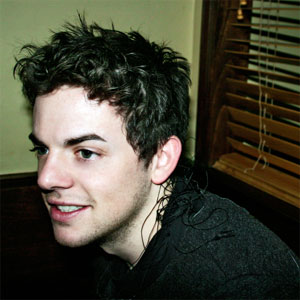 Friday, December 11th
Nico Muhly, composer
Writing about Steve Reich's music feels like writing about a family member or a childhood friend: there are too many stories... More »
---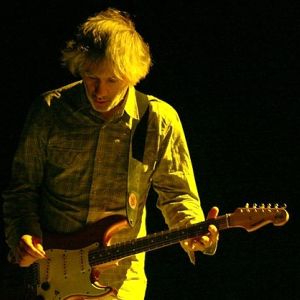 Saturday, December 12th 
Lee Ranaldo, member of Sonic Youth
Steve Reich's music first came to my attention during my university years in the mid '70s. I was beginning to find my own way into a life in music... More »
---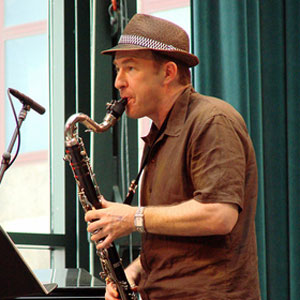 Sunday, December 13th
Evan Ziporyn, composer / member of Steve Reich and Musicians
I'm not a first -- or even second -- generation Reichian: I was still in grade school in the late '60s when the Bob, Russ, etc. were taking the bus... More »
---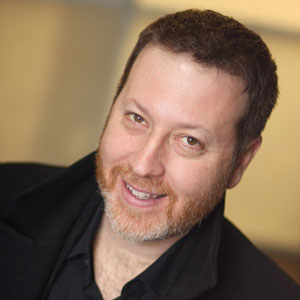 Monday, December 14th
Brad Lubman, conductor
I first met Steve Reich in January 1995. Bang on a Can had started a chamber orchestra for which I was the conductor... More »
---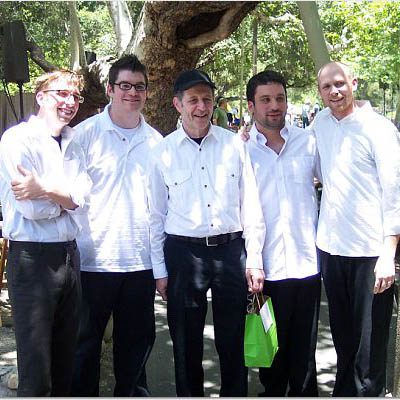 Tuesday, December 15th
So Percussion, New York-based new music ensemble
The members of So Percussion spend a lot of time and energy performing Steve Reich's music. His contributions to percussion music loom... More »
---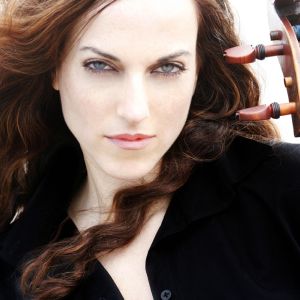 Wednesday, December 16th
Maya Beiser, cellist
Steve Reich once told me: "The musicians who can play my music with the right rhythmical feel are being born now…" More »
---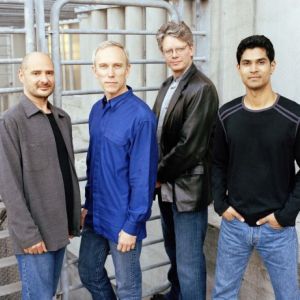 Thursday, December 17th
David Harrington, violinist / Artistic Director, Kronos Quartet
1985 (I guess it must've been) was the first time I sat down with Steve Reich to ask him to write for Kronos... More »
---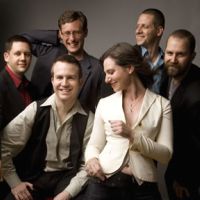 BONUS post
eighth blackbird, new music ensemble
Steve Reich has graciously allowed me to share a few emails from his correspondence with eighth blackbird... More »