The Worst Beethoven Album Covers...Ever
Ranking the worst classical album covers has been something of an Internet party trick in recent years, a chance to revel in the lapses of taste that can permeate even the most buttoned-up of art forms. When Los Angeles classical station KUSC posted its own entertaining gallery recently, it got us thinking, what are the worst Beethoven covers? In the spirit of Beethoven Awareness Month, check out our list and suggest your own in the comments below.
---
The "ick" factor is undeniable, but probably not an inaccurate image for some late-night recording sessions.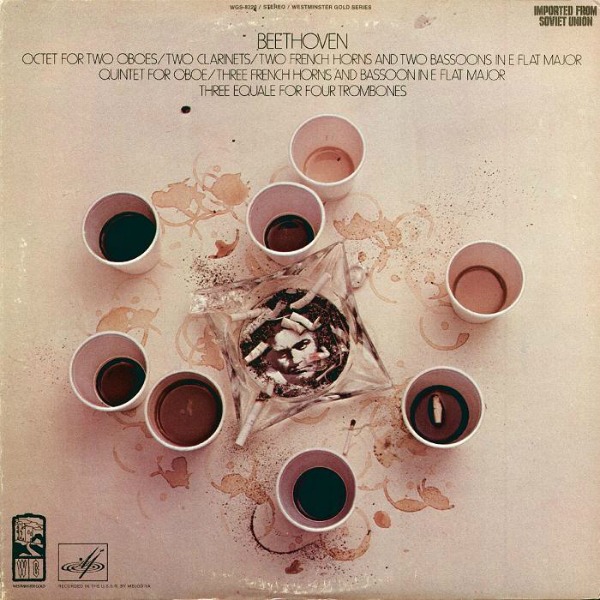 Herbert von Karajan defined the jet-set conductor. And the connection to these symphonies is...?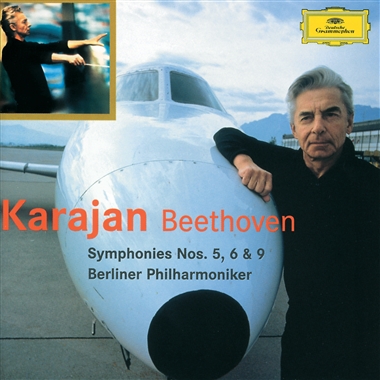 By "period synthesizers" they presumably mean the mid 1980s.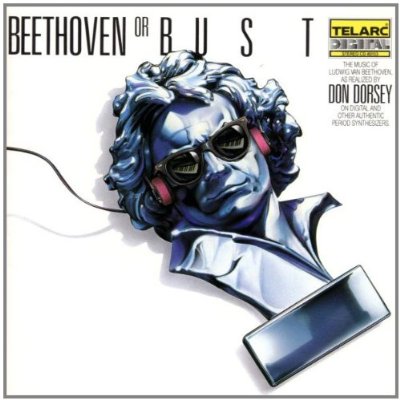 Welcome to the Sears photo studio. Would you like the "Moonlight Sonata" backdrop?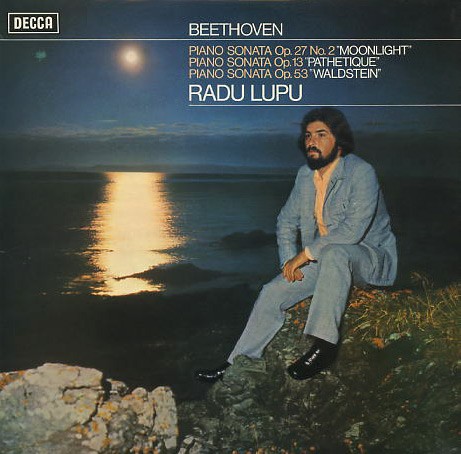 Beethoven: the psychedelic years: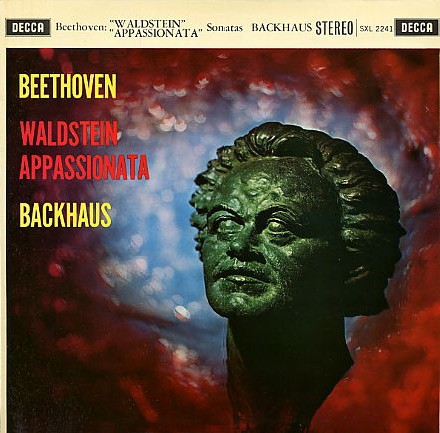 Beethoven as Hobbit: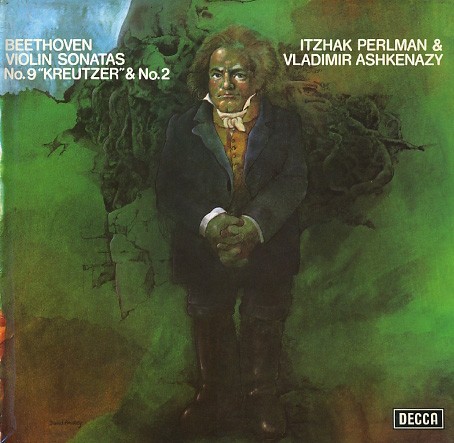 The Trans-Siberian Orchestra released this concept album about Beethoven on the last night of his life, as Mephistopheles comes to collect his soul: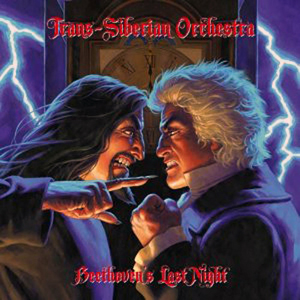 If only every practice session was this interesting (hat tip):