Russian Billionaire's $5M Gift to Kennedy Center Suggests Trend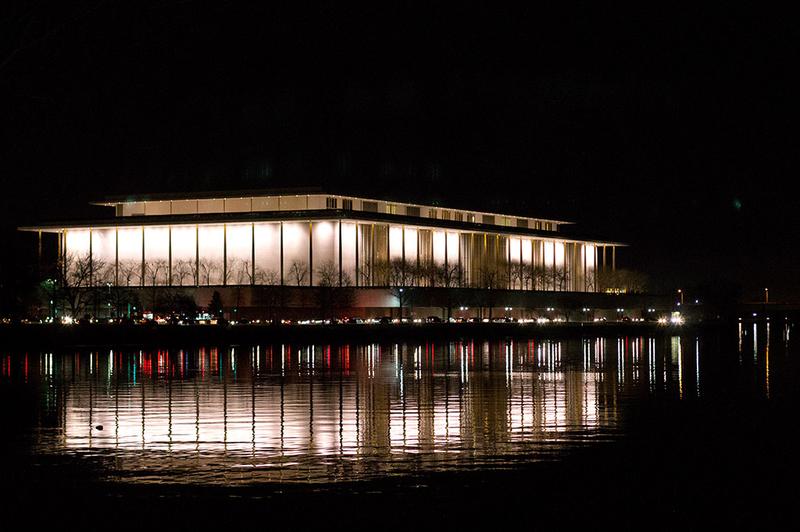 The news last week that Russian tycoon Vladimir Potanin has given the John F. Kennedy Center for the Performing Arts $5 million to help it pay for operating expenses and programs, likely came as little surprise in the philanthropy community.
Russian investors have been increasingly involved in cultural transactions in the West, from rare instruments to record companies. In 2009, for instance, a 1741 Guarneri del Gesu violin (nicknamed the "ex-Kochanski") was snapped up by a Russian investor for roughly $10-million, a bargain price for any masterpiece in the art world.
In July, Leonard Blavatnik, a Russian billionaire who owns Access Industries, acquired Warner Music Group for $3.3 billion. Among Warner's holdings is the Nonesuch label, home to artists ranging from Steve Reich to Richard Goode. Earlier this fall, Blavatnik was expected to buy EMI Records, before it was split and sold off to Universal Music Group and Sony instead.
Potanin's Kennedy Center gift was given in recognition of the arts complex's 40th anniversary.
The biggest shareholder in Norilsk Nickel, the world's largest nickel producer, and founder of Interros Company, Potanin's foundation will also give the center a grant to renovate a lounge that is connected to its new opera house. It will be renamed the Russian Lounge and redecorated to feature Russian culture when it reopens in late 2012.
Potanin, 50, said in a news release that he is giving the $5 million to honor the center's history of "building strong cultural relations" between Russia and the United States.
Kennedy Center Chairman David M. Rubenstein said, "Russia's cultural heritage has enriched the Kennedy Center's programming on countless occasions, including multiple performances by the Mariinsky Ballet, Opera and Orchestra and the Bolshoi Ballet, as well as the 17-year tenure of Mstislav Rostropovich as music director of our National Symphony Orchestra."
Due to open its doors next autumn, the Kennedy Center' Russian Lounge will be the fourth space at the living memorial to President John F. Kennedy dedicated to a single country, along with areas devoted to China, Africa and Israel. 
These aren't the first Russian billionaires to themselves himself in American public life. Mikhail Prokhorov, Potanin's estranged business partner, is the owner of the New Jersey Nets basketball team.