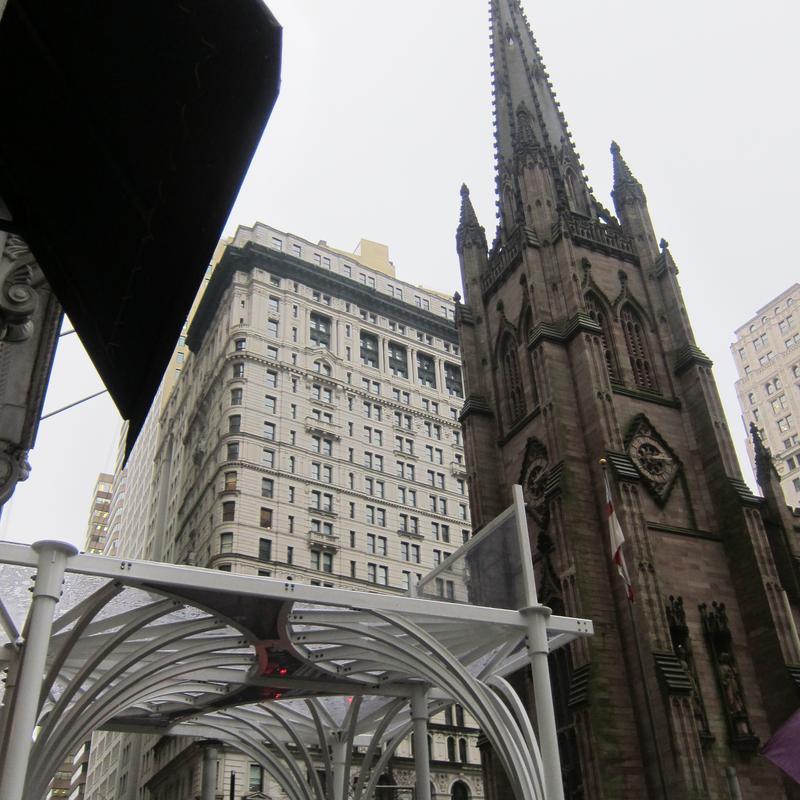 On Monday, Dec. 12 at 7:30 pm, WQXR presented a complete performance of Handel's Messiah by the resident Trinity Choir and Trinity Baroque Orchestra live from Trinity Church in Lower Manhattan. Conductor Julian Wachner leads the orchestra through this perennial favorite, featuring an elaborate mix of chorus, soloists, and orchestra in the church where it received its New World premiere in 1770.
David Garland hosts, with additional commentary from conductor and organist Kent Tritle. Listen to the concert here at WQXR.org on our audio stream.
Program Details:
Monday, December 12 at 7:30 p.m.
Handel's Messiah
Julian Wachner, conductor
Trinity Baroque Orchestra
Robert Mealy, concertmaster
SOLOISTS
Part I
Stephen Sands
Richard Lippold
Mellissa Hughes
Ryland Angel
Jonathan Woody
Melissa Attebury
Eric Brenner

Part II
Ryland Angel
Geoffrey Silver
Mellissa Hughes
Molly Quinn
Richard Lippold
Eric Dudley
Part III
Jolle Greenleaf
Dashon Burton
Ryland Angel
Elizabeth Baber