Music Critics Survey the Best of 2011
'Tis the season for a year-end list... many year end lists. But between wrapping presents, cooking for family members, and voting for your favorite pieces of music in our 2011 Classical Countdown, who has time to keep up with the onslaught? That's where we come in.
We've scoured the Internet for our favorite critics' end-of-the-year picks, and compiled them below. We were pleasantly surprised to find a minimal amount of overlap in their picks, not to mention a lot of 20th and 21st century music. As many critics acknowledged, these lists never represent all of the worthy music that was released in 2011, but we encourage you to add your favorite recordings or performances from this year in the comments section.
For the full critics' lists, check the links below:
• The New York Times (James Oestreich, Vivian Schweitzer, Anthony Tommasini, Allan Kozinn, Zachary Woolfe)
• Alex Ross, classical music critic, The New Yorker
• Justin Davidson, classical music critic, New York Magazine
• Anne Midgette, classical music critic, Washington Post
• Fiona Maddocks, classical music critic of The Observer
• Amanda MacBlane, classical music critic of Time Out New York
• NPR Classical's Tom Huizenga and Anastasia Tsioulcas
• Peter Burwasser, classical music critic, Philadelphia City Paper
• Mark Swed, classical music critic, Los Angeles Times
Below are some of the recordings that have stood out across many of the lists: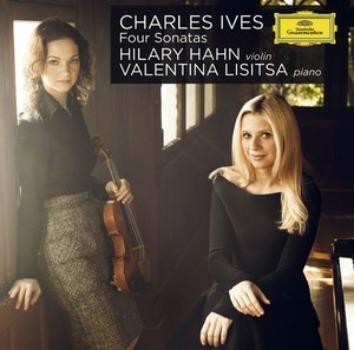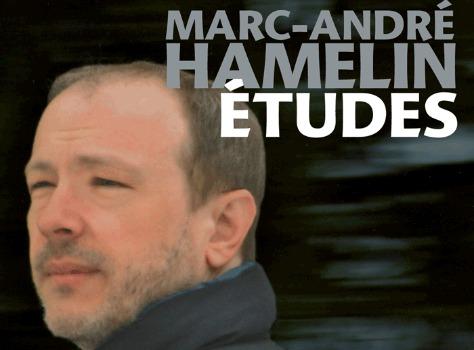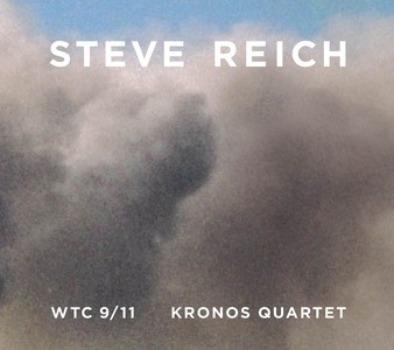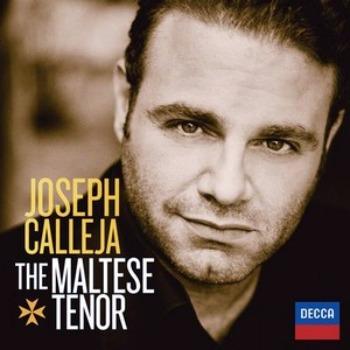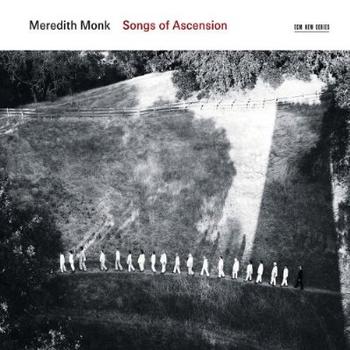 of