The Five Greatest Carols Ever
"In The Bleak Midwinter" is the world's greatest Christmas carol, according to a poll by WQXR.org of leading choirmasters and choral experts from the US and the UK. The song came out on top, placing above well-known carols like "Silent Night," "Ding Dong Merrily on High" and "Once in Royal David's City."
Gustav Holst wrote a popular version of "In the Bleak Midwinter" in 1909, followed two years later by Harold Darke's arrangement. Admirers especially praise the haunting beauty of the carol's text by the English poet Christina Rossetti (sample verse: "In the bleak midwinter / Frosty wind made moan / Earth was hard as iron / Water like a stone").
Second is "Ding Dong Merrily on High," a carol that first appeared as a 16th-century dance tune known as "le branle de l'Official," and whose lyrics are from 19th-century English composer George Ratcliffe Woodward.
Third on the list is "In Dulci Jubilo," also known in English as "Good Christian Men, Rejoice," and one of the few bilingual Christmas carols. "Silent Night," "O Come, All Ye Faithful" and "Once in Royal David's City" round out the top five.
Below follows the top five list (including several ties) and the choral directors' individual lists. What's missing? What are your favorites? Leave your comments and your own favorites in the box below.
All-Time Top Five
1. In the Bleak Midwinter
2. Ding Dong Merrily on High
3. In Dulci Jubilo
4. Silent Night
5. Tie: O Come, All Ye Faithful / Once in Royal David's City
(Runners-Up: Tomorrow shall be my dancing day; Still, Still, Still)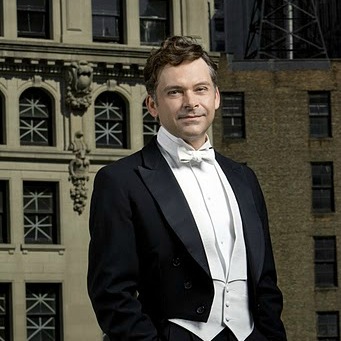 James Bagwell, music director, Collegiate Chorale
1. Once in Royal David's City
2. The First Noel
3. In the Bleak Mid-Winter
4. Wexford Carol
5. Lo, How a Rose e'er Blooming
Andrew Carwood, Director of Music, St. Paul's Cathedral, London
1. Bethlehem Down - Peter Warlock
2. It came upon the midnight clear - Arthur Sullivan
3. In the bleak midwinter - Gustav Holst
4. Sing lullaby - Herbert Howells
5. Tomorrow shall be my dancing day - John Gardner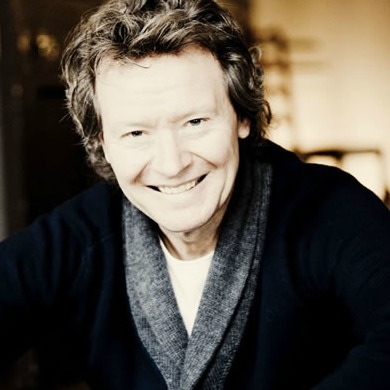 Harry Christophers, founder, The Sixteen; artistic director, the Handel and Haydn Society
1. In the Bleak Midwinter (Holst)
2. Ding Dong Merrily on High (harm. Charles Wood)
3. This is the Truth Sent From Above (harm: Vaughan Williams)
4. Angelus ad virginem (MS C14th)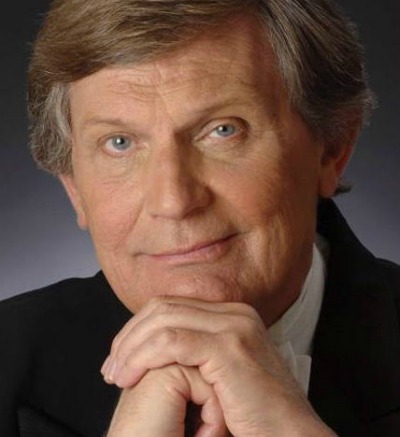 Joseph Flummerfelt, founder and musical director of the New York Choral Artists, an artistic director of Spoleto Festival USA
1. Silent Night
2. Coventry Carol
3. Lo, How a Rose e'er Blooming
4. O Come all Ye Faithful
5. Once in Royal David's City ("though it technically probably isn't considered a carol")
John Daly Goodwin, Conductor, New York Choral Society
1. Once in Royal David's City
2. Hark The Herald Angles Sing
3. Ding Dong Merrily On High
4. Lully Lullay
5. In The Bleak Midwinter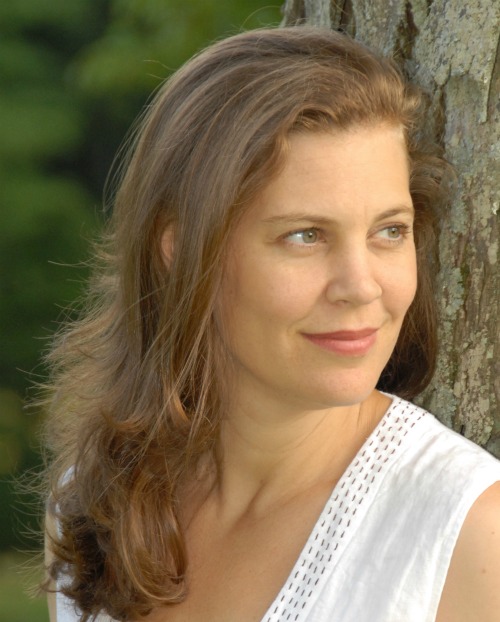 Jolle Greenleaf, artistic director, TENET / Green Mountain Project
1. Wither's Rocking Hymn - R.V.Williams
2. Sussex Carol - many versions
3. A Spotless Rose - Howells
4. In Dulci Jubilo - Praetorius
5. Jesus Christ the Apple Tree - Poston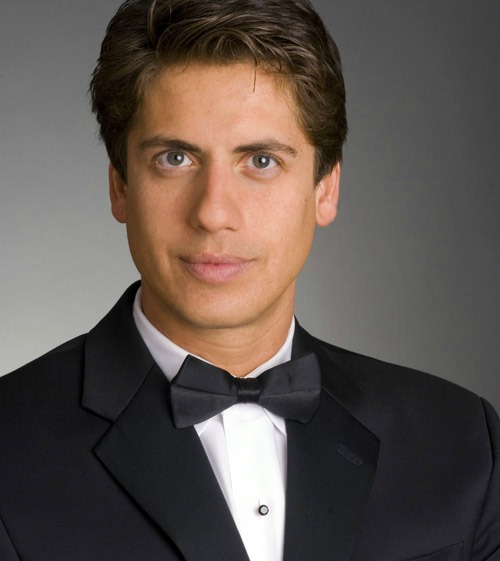 Francisco Núñez, music director, Young People's Chorus of New York
1. A la nanita nana (Spain)
2. O Holy Night
3. In the Bleak Midwinter
4. Once in Royal David's City
5. Stille Nacht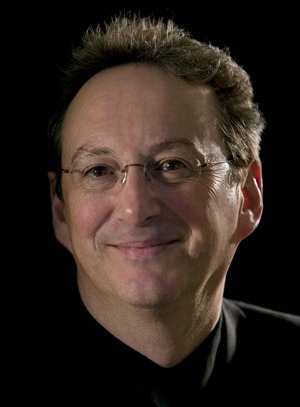 Peter Phillips, director, Tallis Scholars
1. Joseph lieber - Joseph mein
2. In Dulci Jubilo (by M. Praetorius)
3. When to the temple Mary went
4. God rest you merry, gentlemen
5. Es ist ein Ros entsprungen (Lo, How a Rose e'er Blooming)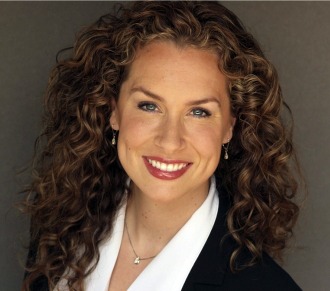 Amanda Quist, Westminster Choir College
1. Lo, How a Rose E'er Blooming - Praetorius
2. Infant Holy, Infant Lowly (Polish carol)
3. O Come, All Ye Faithful
4. Angels We Have Heard On High
5. In the Bleak Midwinter, Holst
Harold Rosenbaum, conductor & founder, New York Virtuoso Singers
1. O Come All Ye Faithful
2. Silent Night
3. Hark the Herald Angels Sing
4. Ding Dong Merrily on High
5. Joy to the World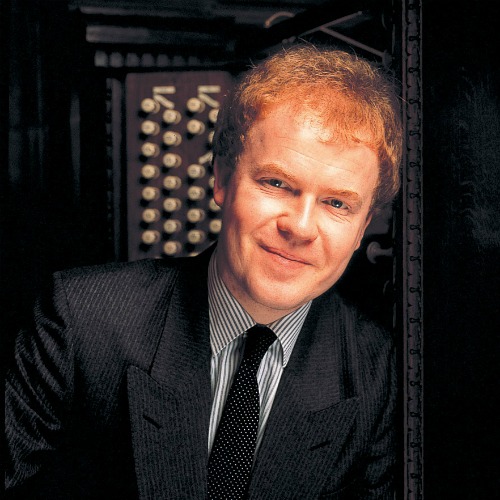 John Scott, organist and director of music, Saint Thomas Church Fifth Avenue
1. In Dulci Jubilo - arr. Persall
2. In the Bleak Mid-Winter – Harold Darke
3. A Spotless Rose – Howells
4. Sussex Carol – arr. Willcocks
5. Tomorrow Shall be My Dancing Day – John Gardner
William Trafka, organist and director of music, St. Bartholomew's Church, New York
1. Infant holy, Infant lowly - Polish Carol
2. Still, Still Still - German Carol
3. Away in a Manger - Kirkpatrick's tune
4. Gaudete - From Piae Cantiones, 1582
5. I Wonder as I Wander - Appalachian Carol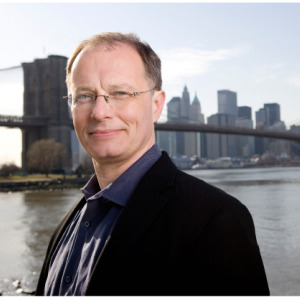 Kent Tritle, host, The Choral Mix with Kent Tritle; director of cathedral music, Church of St. John the Divine

1. Angels We have Heard on High
2. God Rest you Merry, Gentlemen
3. Joy to the World
4. O Come, All Ye Faithful
5. Silent Night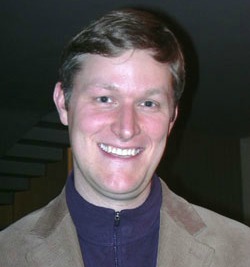 Robin Tyson, countertenor (formerly with The King's Singers)
1. In Dulci Jubilo
2. In the Bleak Midwinter - Harold Duke
3. Ding Dong Merrily on High
4. The Oxen - Jonathan Rathbone
5. Noel Nouvelet arranged by Philip Lawson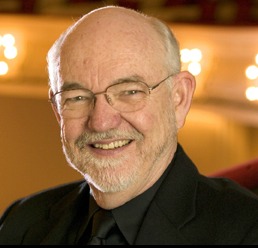 Duain Wolfe, music director and conductor, Chicago Symphony Chorus (not in order)
1. Once in Royal David's City ("especially with Sir David Willcock's beautiful descant")
2. Still, Still, Still ("simply magical in its simplicity – much like the appeal of 'Silent Night"')
3. Wexford Carol ("great text, compelling music")
4. Silent Night ("deservedly cherished by all")
5. O Come, All Ye Faithful ("the essence and grandeur of Christmas, all wrapped up in one carol")