In Memoriam: Classical Musicians Who Died in 2011
The year 2011 saw the deaths of major composers, singers, conductors and music presenters. We remember their contributions to classical music and the world with this slideshow.
Please share your memories of these or other late figures in the classical music field below.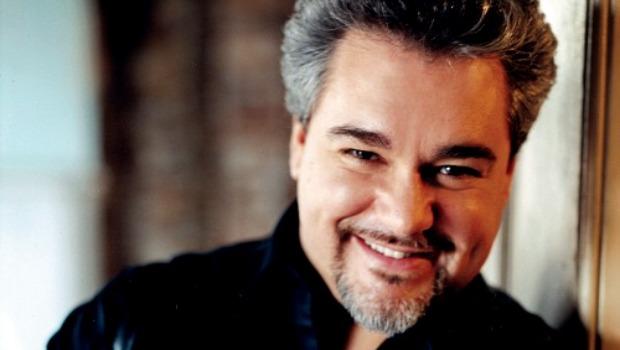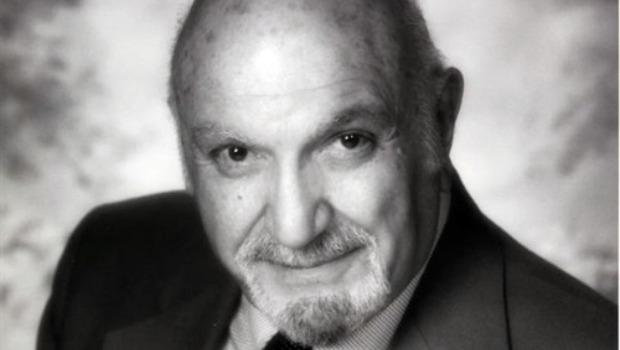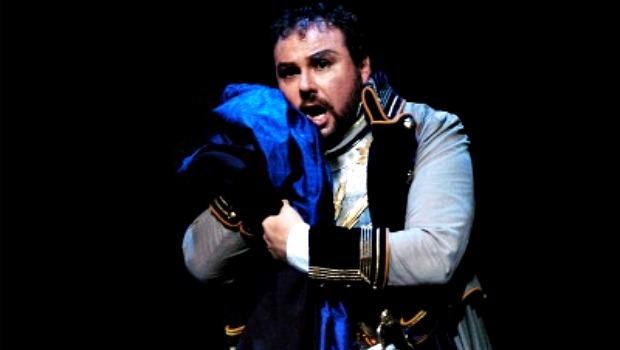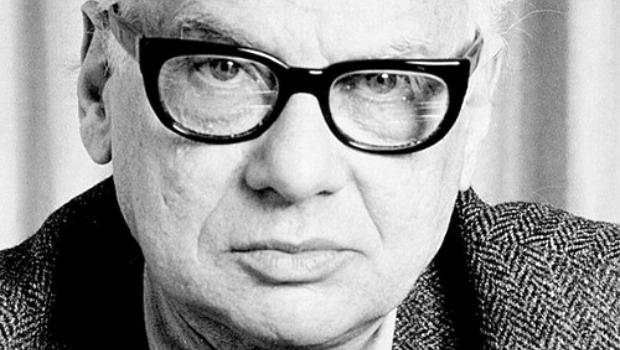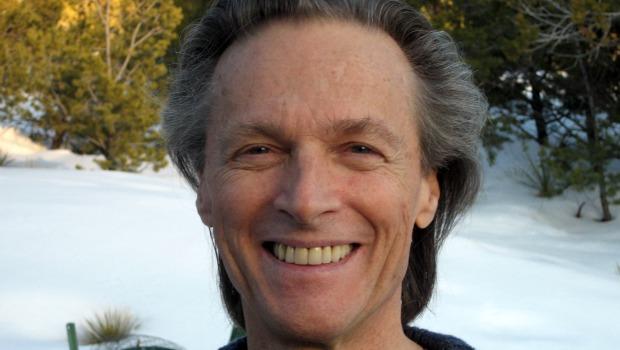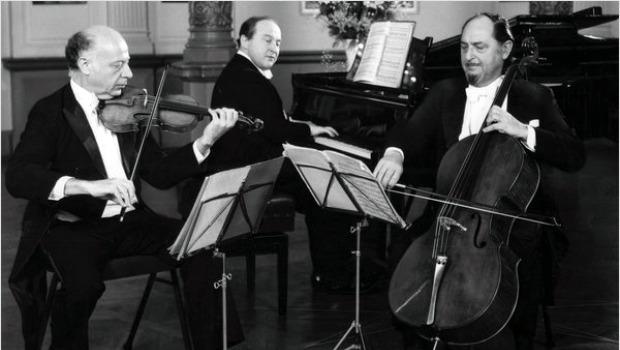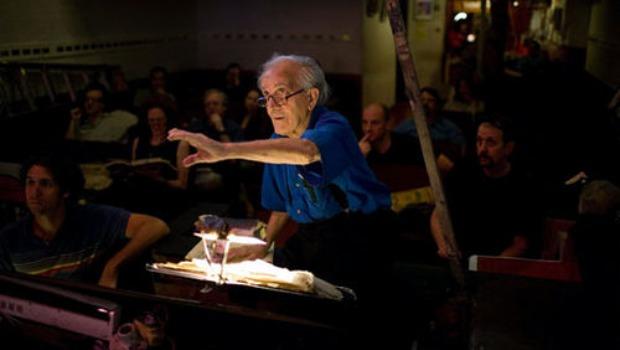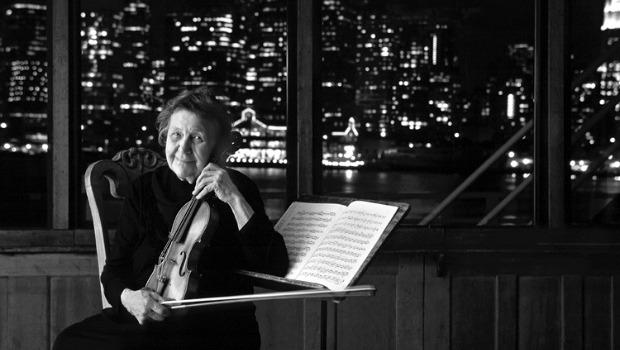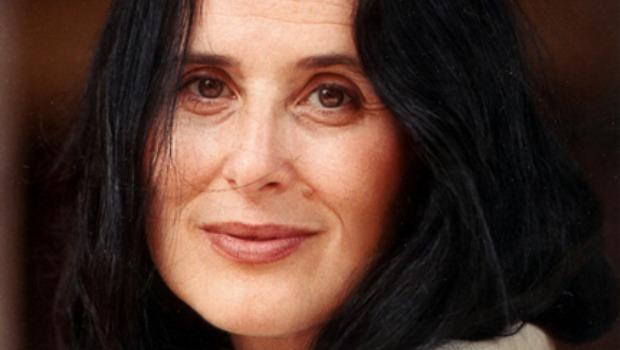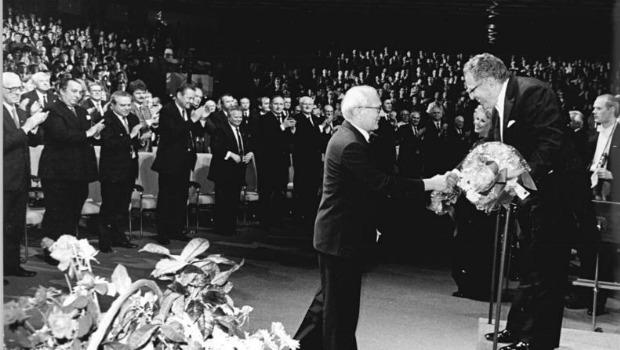 of