Classical Music in 2012 Super Bowl Ads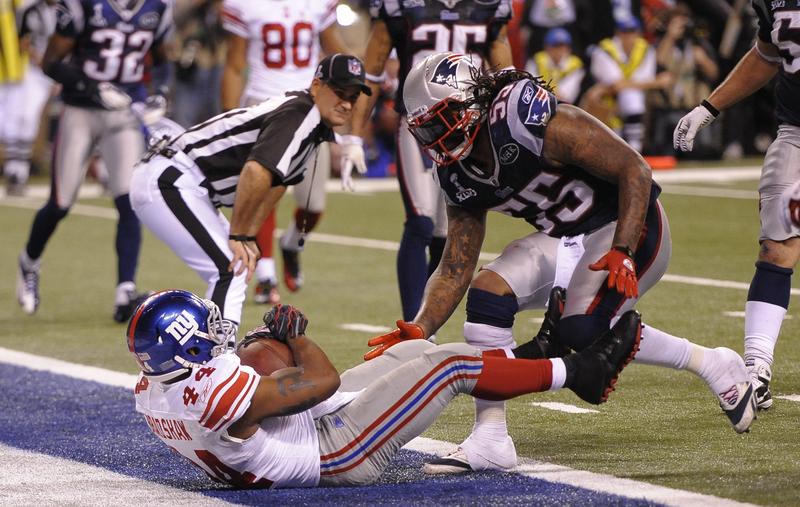 Bach, Beethoven, Rossini, Verdi and Philip Glass were among the composers to appear in the commercial lineup during Super Bowl XLVI.
The Sunday night event represented advertising's biggest stage, with an estimated U.S. television viewership of 110 million people. Advertisers spent an average of $3.5 million for 30-second commercials.
As in past years, brands like Coke, Volkswagen and Doritos demonstrated a particular interest in classical composers but not every choice was an obvious one. Best Buy, most notably, featured a snippet from Philip Glass's 1982 chamber work, Glassworks.
Which was your favorite? Least favorite? Is the Super Bowl good for classical music? Watch the spots below and share your reactions in the comments.
Updated: Feb. 5, 10:08 pm ET
1. This 60-second spot touts the reinvented Toyota Camry, as well as everything else the automaker has "reinvented," such as the person-couch, the DMV and time-traveling baby. Strauss's Also Sprach Zarathustra sets the scene:
2. Coca-Cola's cute, caffeinated polar bears make a return to the small screen in a commercial featuring Beethoven's Fifth Symphony and scarves that correspond to the team's colors:
3. The Imperial March from John Williams's "Star Wars" goes to the dogs in this 60-second spot for Volkswagen, one of the most popular pre-game spots with several million views and counting on YouTube.


4. Doritos uses Rossini's Overture to Barber of Seville in its "Man's Best Friend" spot. Random fact: The company used the Habanera from Bizet's Carmen in 2007.
5. A Best Buy spot shows the inventors of things like the camera phone and the game app Words with Friends. In the background we hear "Floe" from Philip Glass's Glassworks.
6. Doritos dishes out another operatic favorite with "La Donna E Mobile" from Verdi's Rigoletto in its "Sling Baby" commercial:
7. J.S. Bach's Well-Tempered Clavier, Book I accompanies this Time Warner spot featuring Ricky Gervais, who sits at a table at an outdoor restaurant, denying a friend request on Facebook. The plot then morphs into a wild action movie plot with explosions, chases and zombies.